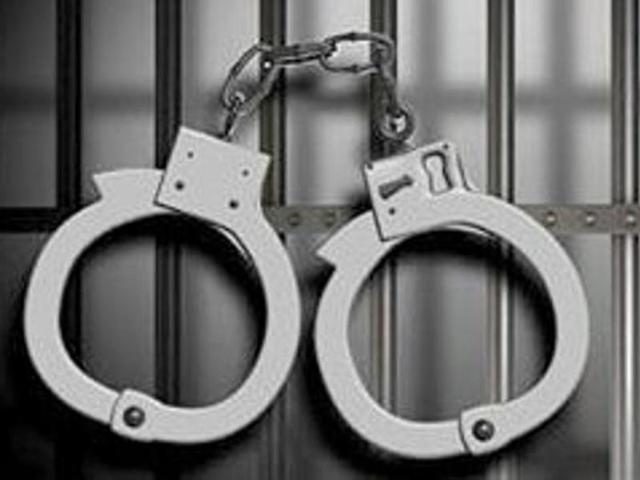 Arrest
HIV positive man arrested for having sex without informing partner
August 30, 2017
A Tallahassee man is behind bars after admitting to having sex with a woman for over a year without telling her that he was HIV positive.
X, 62, was taken into custody on Tuesday.
According to a probable cause affidavit filed by the Tallahassee Police Department, an officer was contacted on May 26, 2016 about the incident.
The report says that the officer spoke with a victim who said she has had an ongoing sexual relationship with X since December 2015.
After they had sex that afternoon, however, X revealed to her that he was HIV positive.
The victim, according to the report, had "confronted X and specifically asked if he was HIV positive" prior to May 26. At the time, the victim says X told her that he didn't have HIV.
When an officer interviewed X that same day, he admitted to telling the victim that he was HIV positive that afternoon.
He told the officer that he has known he was HIV positive for approximately five years. According to X's statements, he and the victim had been "off and on" for over a year.
Based on the investigation, a warrant was issued for X's arrest in June of 2016.
He was taken into custody on Tuesday and charged with five counts of HIV infected person having sex without informing partner, which is a third degree felony.
X is in the Leon County Jail on a $37,500 bond.