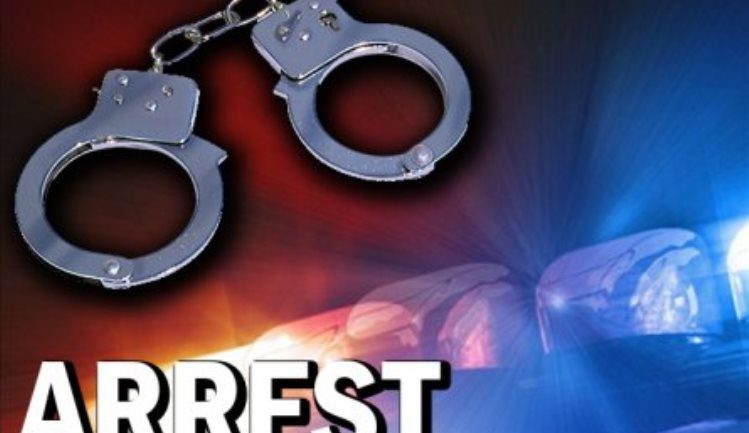 Charged
Local man who allegedly spit on officer admits to knowing he has HIV
April 14, 2020
A local man arrested by the East Baton Rouge Sheriff's Office may face new charges after allegedly spitting on an officer while knowingly having HIV.
EBRSO deputies arrested 54-year-old L.C. after he allegedly initiated a physical altercation with another person Sunday at a bus stop on Burbank Drive, according to a probable cause form.
C. allegedly told a deputy, "I'm an American citizen. I did nothing wrong," and refused to give the deputy identification. The deputy wrote that he told C. he would be arrested if he did not provide identification.
C. allegedly resisted arrest, causing other responding officers to use force.
The arresting deputy's supervisor, a peace officer, arrived on scene, and C. allegedly tried to spit at the officer, the document reveals.
C. was later transported to a local hospital where he allegedly told medical staff he knew he had HIV at the time he tried to spit at the officer.
C. faces charges of simple battery, resisting arrest and intentional exposure to the AIDS virus.
While saliva alone cannot transmit HIV or AIDS, Louisiana law holds that knowingly infected people who spit at first responders can face up to 11 years in prison and/or pay a $6,000 fine.