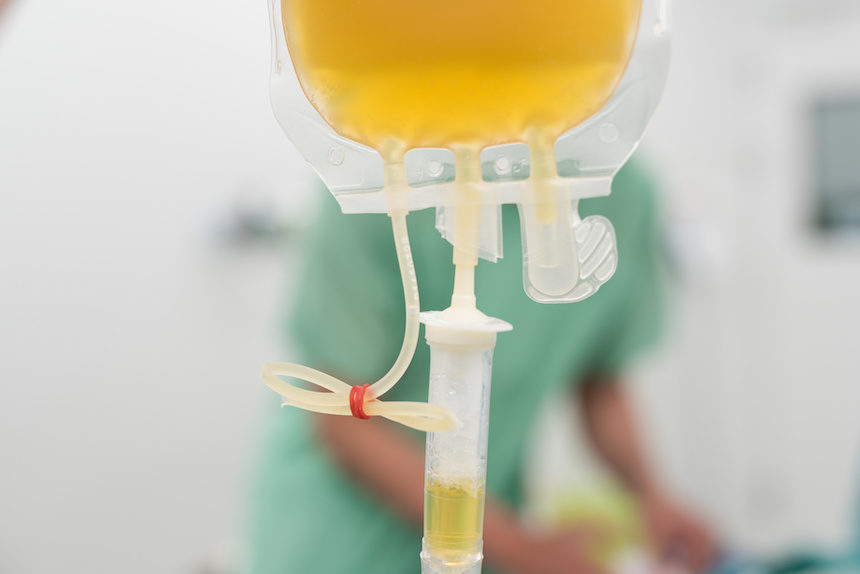 Report
Investigation underway after man with HIV donates plasma
January 9, 2019
REXBURG — A man who knew he was HIV positive recently donated plasma at an eastern Idaho clinic, police say.
The Pocatello man made the donation at Grifols Biomat USA Rexburg in December. Prior to giving plasma, all donors complete a form that includes a question asking if they have HIV or other sexually transmitted diseases. The man indicated that he did not, according to Rexburg Police Chief Shane Turman.
"He knew he had HIV but still donated the plasma. When the center screened the blood, they caught the HIV," Turman tells EastIdahoNews.com. "The Health Department was notified and they, along with our investigators, are looking into it."
Additional details about the incident were unavailable as a criminal investigation is underway.
Idaho law requires HIV status be disclosed before donating blood, semen, body tissues or organs. Someone who knowingly donates could be charged with a felony and face up to 15 years in prison and a $5,000 fine.
Officials with Eastern Idaho Public Health District say strict safeguards and protocols are in place to make sure blood and plasma are thoroughly screened before it becomes available to the public.
"If you are unsure of your status, donating blood would not be a way to find out," says district director Geri Rackow. "We offer tests and other services through the health department that can get answers for people and allow us to follow up."