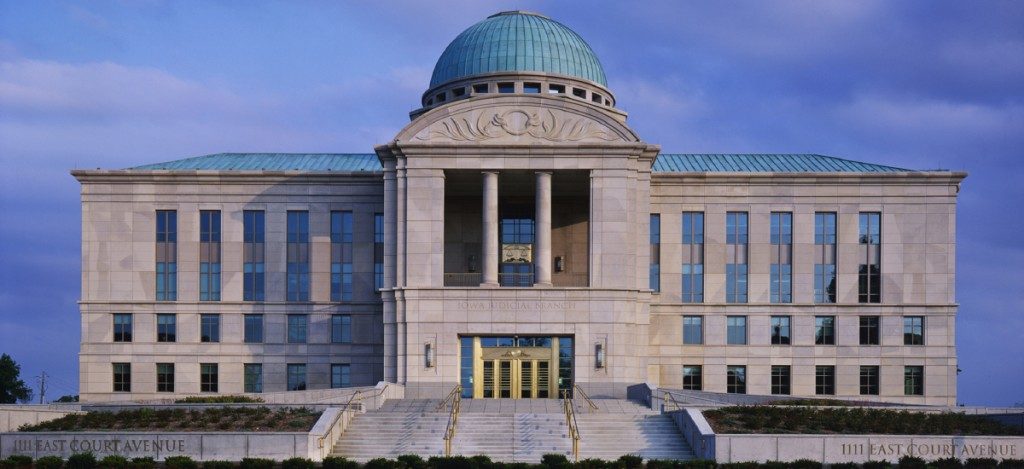 Trial
Man convicted of transmitting HIV to teenagers gets new trial
April 5, 2017
A Cedar Falls man, sent to prison 12 years ago for having sex with teenage boys while carrying the virus that could cause AIDS, has won a new court hearing and a chance to overturn his conviction.
The Iowa Court of Appeals says 52-year-old X must get a new hearing to determine whether there was a legal basis for allowing him to plead guilty to Iowa's criminal transmission of HIV law.
The judges Wednesday said they based their decision on a 2014 Iowa Supreme Court decision in the Nick Rhoades case in which the court overturned Rhoades' conviction declaring it was not clear in his plea hearing that he knowingly and intentionally exposed the victim to the virus.
X argued he should get to make the same challenge as Rhoades.
Charged
Starkville man accused of HIV exposure
January 27, 2017
STARKVILLE – An Oktibbeha County man has been charged with knowingly exposing another person to HIV.
The Starkville Police Department served a warrant Friday on JX, 33, of Starkville. According to SPD, this is the second charge against X for an incident that occurred on Dec. 22, 2016.
X is in the Oktibbeha County Jail with a total bond of $200,000. X's next municipal court appearance is scheduled for Monday, Jan. 30.