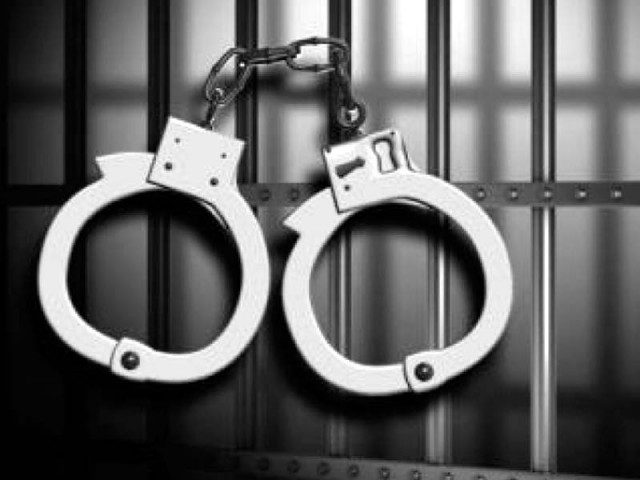 Arrest
North Miami man grabs father's testicles, bites him during dispute, police say
April 25, 2016
TC, 29, arrested after father confronts him about 'disruptive noise'
NORTH MIAMI, Fla. – A North Miami man was arrested Saturday after he grabbed his father in the testicles and bit him during a domestic dispute, police said.
TC, 29, faces one count of aggravated battery and one count of criminal transmission of HIV.
According to a police report, C's father confronted his son about the "loud, disruptive noise he was making in his bedroom."
Police said C "became irate" about the confrontation and grabbed his father by the testicles.
They fell to the ground after C's father tried to break away, and C bit him in the thigh, drawing blood, police said.
C was booked into the Turner Guilford Knight Correctional Center, where he was being held on a $12,500 bond.