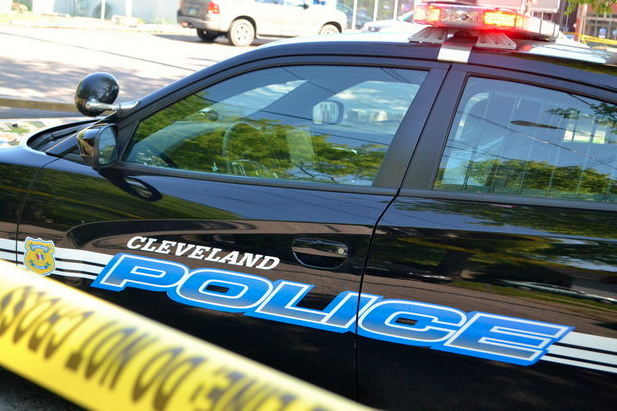 Charged
Cleveland man spread HIV to woman while hiding that he had the virus, police say
August 24, 2017
Source:
Cleveland.com - Metro News
A 49-year-old man is charged with a felony after he spread HIV to a woman while purposefully hiding the fact that he had the virus.
X of Cleveland is charged with felonious assault. He was arrested early Thursday morning and is scheduled to make his first court appearance on Friday.
X had sex with a 49-year-old woman on Aug. 4, 2016 at a home on Fulton Court, according to court records.
Several people told Cleveland detectives that they had repeatedly told X to disclose his HIV-positive status to the woman, but that he refused, according to court records.
X has 12 prior felony convictions dating back to 1992. He has been convicted of burglary four times, drug trafficking three times, along with theft, receiving stolen property and drug possession.