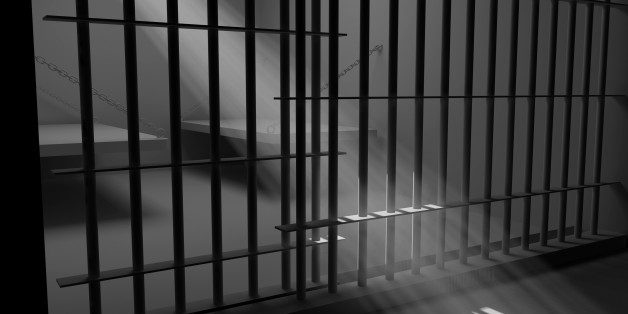 Charged
HIV positive prisoner charged after allegedly having sex with 2 inmates
February 5, 2018
Source:
Dayton Daily News
LEBANON
An inmate at the Toledo Correction Institution has been indicted on felonious assault charges alleging he engaged in sexual conduct with two inmates last year and "did not disclose that he is HIV positive," according to a list of indictments issued on Monday by the Warren County Prosecutor's Office.
Lorenzo Lopez, 58, is alleged to have engaged in sexual conduct with the inmates between April and June 2017 at Warren Correctional Institution.
Lopez was scheduled for a parole hearing on March 21, according to state prison records. He is serving an 18-month prison term for assault in Pickaway County.