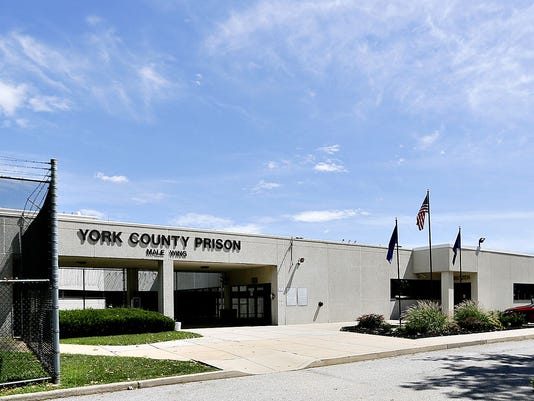 Charged
HIV-positive York County prisoner allegedly spits on fellow inmate, faces felony charges
October 14, 2018
Source:
York Daily Record
An HIV-positive York County Prison inmate faces felony charges after he allegedly spit in the face of another inmate, according to court documents.
X, 28, of Glen Burnie, Maryland, has been charged with assault by prisoner, aggravated harassment, making terroristic threats and harassment, according to court documents. He was arraigned on Thursday.
The charges relate to his behaviour at York County Prison where along with spitting in someone's face, X threatened a correctional officer — repeatedly telling the officer he would shoot him, according to charge documents.
X told the officer that he would shoot him while his family watched. During questioning, X said once he was out of prison he would "handle it" and that "all he would have to do is tail" the officer home, court documents state.
He also told police that he was aware he was HIV-positive, according to court documents.
X was placed in York County Prison after police arrested him for disorderly conduct relating to an incident at the Greyhound bus terminal in August, according to court documents. He has been there ever since unable to post his bail.
Bail remains set at $100,000 for X, and a preliminary hearing is scheduled for Oct. 25.