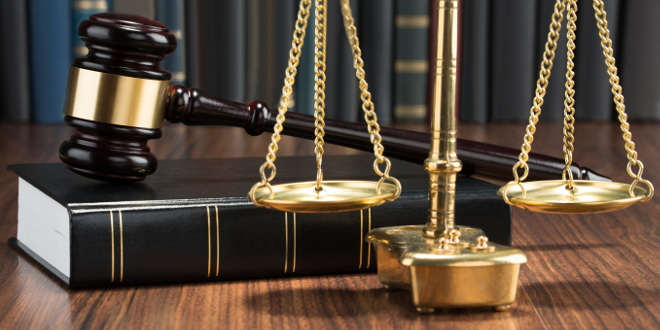 Charged
https://www.standardspeaker.com/news/police-aug-18-1.2231672
August 18, 2017
A 28-year-old Freeland woman injured in a July 26 all-terrain vehicle crash reportedly spit at an ambulance worker and hospital doctor and bit a second ambulance employee.
X faces three counts each aggravated assault, simple assault and harassment by state police at Hazleton and was released on $25,000 unsecured bail Aug. 9 by Magisterial District Judge James Dixon, Hazle Twp.
Troopers first saw X being loaded into the back of a Freeland ambulance at 268 Highland Main St., Hazle Twp., just before 7 a.m. that day. She was on a stretcher, covered in dirt, and appeared to be intoxicated and in an altered state of mind, arrest papers state. Troopers followed the ambulance to Lehigh Valley Hospital-Hazleton, and learned she spit on an EMS worker three times while claiming to have HIV and bit another ambulance worker during transport. The emergency department doctor said X also spit at her.