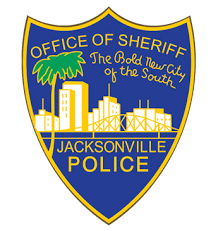 Arrest
Man accused of having sex without disclosing HIV status; Jacksonville police seeking possible victims
March 10, 2020
JACKSONVILLE, Fla. — The Jacksonville Sheriff's Office is seeking possible victims after it arrested a man accused of having sexual intercourse without disclosing his HIV status.
As a result of their investigation, police released a picture of a 29-year-old-man in hopes that other possible victims may come forward.
According to Duval County jail records, the man was arrested Friday. His bond is set at $15,003.
It is unlawful in Florida for someone to know they have HIV and have sexual intercourse with another person without disclosing status.