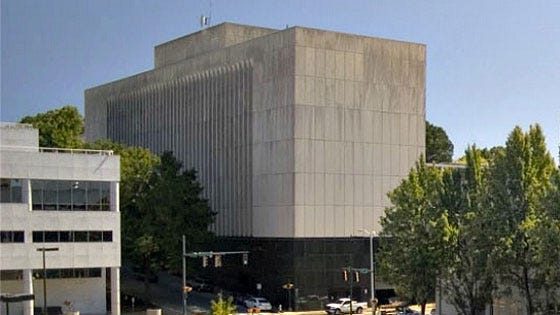 Charged
Rossville woman charged with criminal exposure to HIV
May 8, 2016
CHATTANOOGA, Tennessee(WDEF) – A convicted prostitute with a criminal rap sheet nearly three pages long has been arrested for allegedly spreading HIV on purpose.
JX, 48, of Rossville Georgia was taken into custody by Chattanooga Police and booked into the Hamilton County Jail on Saturday.
X has been charged with three counts of criminal exposure to HIV, assault and theft.
The alleged offenses occurred back on April 24.
According to Hamilton County court records, X had been arrested and convicted for prostitution four times since the mid 1990's. Court records also show that X has multiple convictions for burglary.
Her next court date is Thursday May 12th.
News 12 is actively working to get more information in the current case against X.