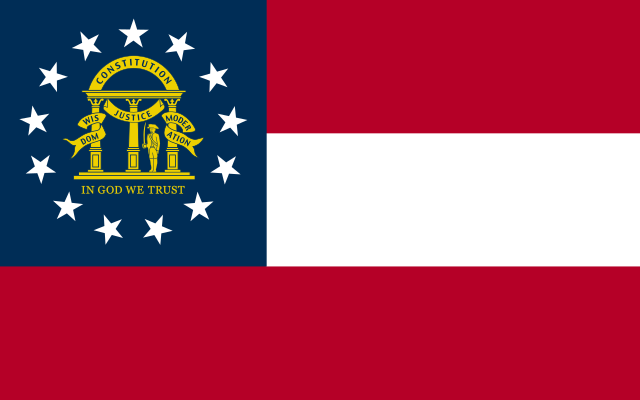 Charged
HIV positive suspect spit on officer
December 21, 2022
Source:
Newnan TImes-Herald
A Senoia woman is facing several charges after reportedly spitting on a police officer, according to police reports.
X, 51, is charged with drug-related objects, reckless conduct of an HIV-infected person and purchase/possession/manufacturing/distribution/sale of controlled substance-multiple counts.
The incident occurred on Dec. 19, when a Senoia police officer stopped a car without a license plate.
During the stop, the police officer noticed the passenger, identified as X, was acting nervous and asked for consent to search the vehicle. Inside the car, police reportedly found a cigarette pack containing two small bags of suspected cocaine and a glass pipe.
While in custody, X reportedly swore at the arresting officer and said she was frustrated about the prospect of being in jail on her birthday. She then spit from the backseat of the patrol car onto the arm of the officer, the report said.
X later denied spitting on the officer, and that if she did, she would "make it worth it" because she is HIV positive, the report said.
During a search of X, officers reportedly found an additional four crack pipes in her waistband.