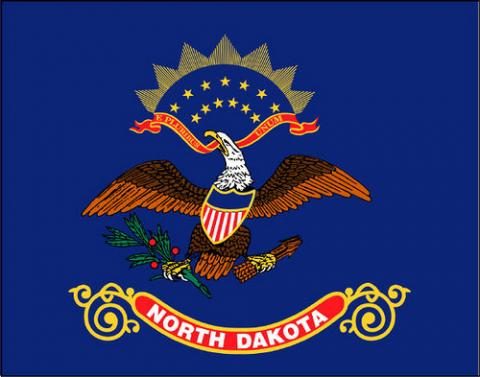 Sentencing
Woman sentenced to 18 months in prison for not telling a sex partner she was HIV positive
December 18, 2019
A woman who pleaded guilty to transfer of body fluid that may contain HIV has been sentenced to 18 months in prison.
Charged
Woman facing HIV charge
October 5, 2018
A 28-year-old Watford City woman has been charged with spreading bodily fluids that may contain HIV, a class A felony.
S.A was charged Monday and ordered held on $15,000 bond. Police said that on Friday they spoke to her and a person with whom she'd had unprotected sex.
During the interview, S.A. told police that she hadn't told the person, who was not named in court documents, that she had HIV before they had sex, according to an affidavit of probable cause filed in Northwest District Court. She did eventually tell the person that she was HIV positive and that she was taking medication for the illness.
Earlier this year, a 43-year-old man pleaded guilty in Williams County to transfer of bodily fluids that may contain HIV. A.R. was originally charged in January 2017 with having unprotected sex with a woman without telling her he had HIV.
He was sentenced to 8 years in prison.