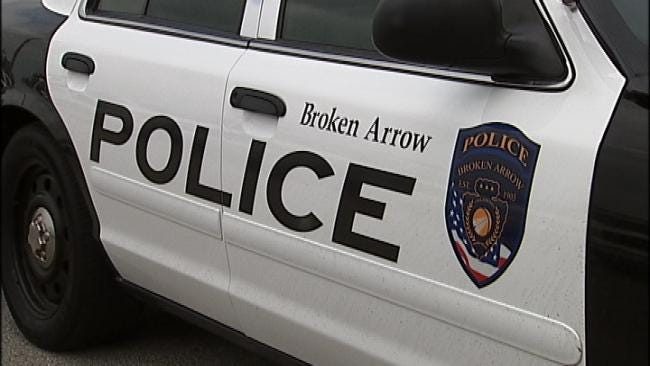 Arrest
Woman living with HIV arrested in Oklahoma for sex work and 'intending to transfer HIV'
November 21, 2017
Quick facts:
Y and X were arrested Monday.
Y is accused of running a house of prostitution, and X is accused of lewdness and intending to transfer HIV.
Their arrests come after a confidential source reportedly visited a Broken Arrow spa.
A Broken Arrow man claiming to have a long history in security is now being charged with operating a house of prostitution.
Y was arrested alongside X Monday.
Y faces charges for keeping a house of prostitution and pandering, while X is accused of lewdness and intending to transfer HIV.
Police say a confidential source entered a spa near East Kenosha and South 177th East Avenue earlier this month and met Y, who reportedly went by "Connor" and said that "therapists" in the spa work for tips, while he received a door fee.
Y reportedly claimed he had worked in law enforcement for years and acted as a body guard for senators, governors and even presidents.
In November 2017, however, Y reportedly told the confidential source he "jumped over the line."
According to the source, he went on to say he could tell if a customer was an undercover police officer or undercover reporter.
He reportedly told the source to try to kiss a customer, because a "police officer thinks your mouth is dirty and will not kiss."
Y also allegedly said that only two of his girls had been arrested in three years. FOX23 found that Y was recently arrested for prostitution, as was one of his employees.
His arrest came Monday, when officers served a search warrant, entered a room and found a customer in the middle of an illicit act with X.
The alleged house of prostitution is located near two area schools.
Y and X were both booked into the Tulsa County Jail. X faces a higher bond, because she's accused of trying to spread an infectious disease.