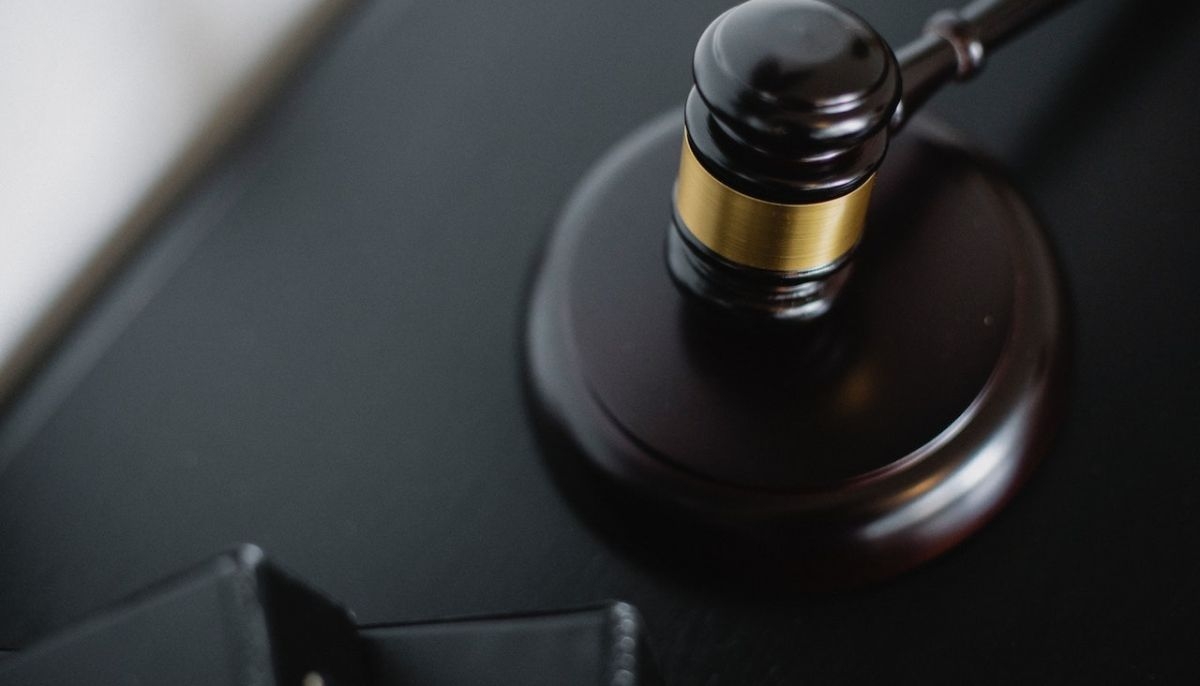 Arrest
In Tashkent Region, 20 cases of intentional HIV transmission to sexual partners have been revealed since the beginning of the year
July 28, 2023
Translated with Deepl.com. For original article in Russian, scroll down.
Law enforcement officers detained in Tashkent region citizens who were engaged in deliberate spread of HIV infection through relationships with various sexual partners, Podrobno.uz correspondent reports.
In particular, it was found that two 35-year-old women living in Yukorichirchik district, who are registered as HIV-positive, despite the fact that they were warned of criminal responsibility, in June this year had an intimate relationship with 35 and 53-year-old citizens, endangering their lives and the lives of others.
A similar thing happened in Angren. Three women and one man aged between 24-43 were found to have been in intimate relationships with others despite warnings, being aware of their HIV positive status.
Law enforcers recorded a total of 20 such cases. Criminal cases under Article 113, Part 4 (spread of venereal disease or HIV/AIDS) of the Criminal Code were initiated against the detained persons for all the detected offences, and investigations are underway.
---
В Ташкентской области с начала года выявили 20 фактов умышленной передачи ВИЧ половым партнерам
28 июля 2023, 14:30 15134
Узбекистан, Ташкент – АН Podrobno.uz. Сотрудники правоохранительных органов задержали в Ташкентской области граждан, которые занимались умышленным распространением ВИЧ-инфекции через связи с различными половыми партнерами, сообщает корреспондент Podrobno.uz.
В частности, было установлено, что две 35-летние гражданки, проживающие в Юкоричирчикском районе, находящиеся на учете как ВИЧ-инфицированные, несмотря на то, что они были предупреждены об уголовной ответственности, в июне этого года состояли в интимной связи с 35 и 53-летними гражданами, ставя под угрозу их жизни и жизни других лиц.
Аналогичное произошло и в Ангрене. Было установлено, что три женщины и один мужчина в возрасте от 24-43 лет, будучи осведомленными о своем ВИЧ-положительном статусе, несмотря на предупреждения, были в интимных отношениях с другими лицами.
Всего правоохранителями было зафиксировано 20 подобных фактов. По всем выявленным преступлениям в отношении задержанных лиц были возбуждены уголовные дела по части 4 статьи 113 (распространение венерического заболевания или ВИЧ-инфекции/СПИД) Уголовного кодекса, проводится расследование.