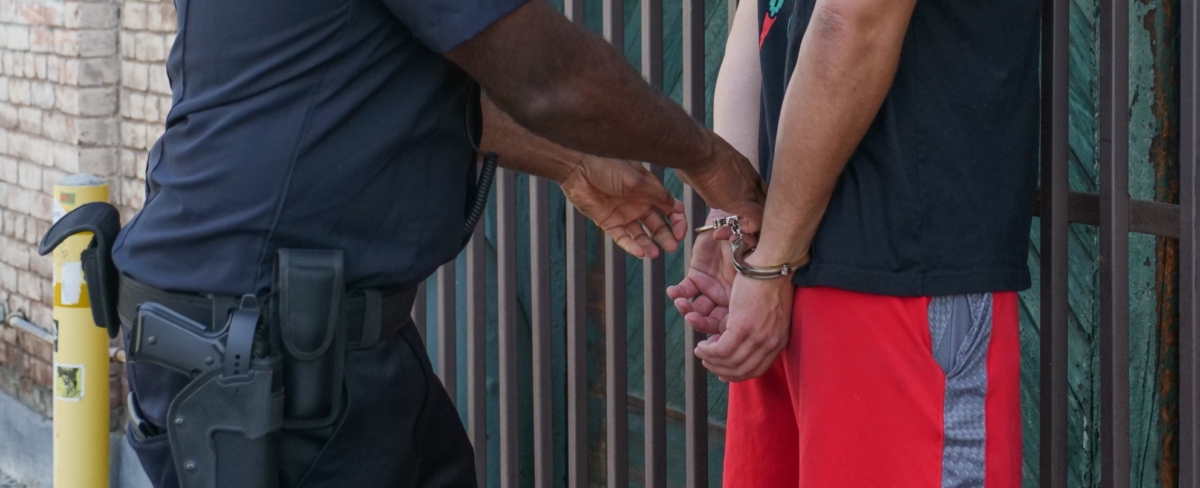 Arrest
Citizen wanted for spreading HIV detained in Bukhara
April 22, 2023
Translated with www.DeepL.com - Please scroll down for article in Russian
A wanted man has been arrested, the press service of the Bukhara Regional Department of Internal Affairs said.
On March 31 this year, a resident of Bandboshi mahalla, Karakul district, born in 1983, was wanted for involvement in the crime under Part 4 of the Article "spread of venereal disease or HIV/AIDS" of the Criminal Code of Uzbekistan. of the Penal Code. Subsequently, officers managed to locate and apprehend the wanted man.
At the moment the citizen has been taken to remand centre No. 4. If his guilt is proven in court, he could face up to 8 years in prison.
---
В Бухаре задержали гражданина, который разыскивался за распространение ВИЧ-инфекции
Произведён арест разыскиваемого гражданина — сообщили в пресс-службе Бухарского областного УВД.
31 марта текущего года, житель махалли "Бандбоши" Каракульского района, 1983 года рождения, был объявлен в розыск из-за причастности к преступлению согласно части 4 статьи "Распространение венерического заболевания или ВИЧ-инфекции/СПИД" УК РУз. Позже оперативными сотрудниками удалось установить местонахождение разыскиваемого и задержать его.
В данный момент гражданин водворён в следственный изолятор №4. Если его вина будет доказано в судебном порядке, то ему может грозить до 8 лет лишения свободы.