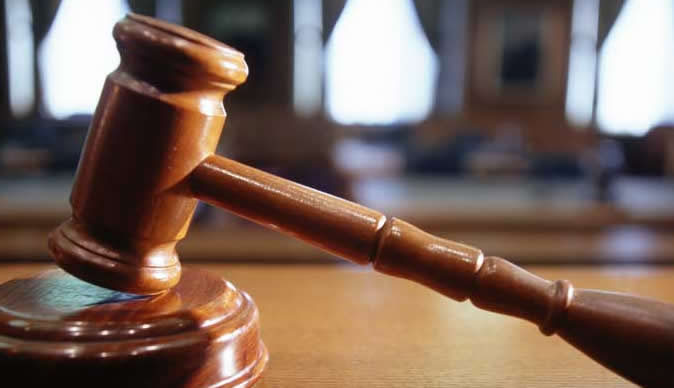 Sentencing
15 years for infecting girl with HIV
December 20, 2014
CHINHOYI – A Zesa employee here has been sentenced to 15 years in jail for deliberately infecting a 17-year-old with HIV. X (39) met the teenager on December 22, 2013 and took her to Zvimba on the pretext that he intended to introduce her to his aunt and slept with her.
He appeared before Chinhoyi regional magistrate Never Katiyo facing charges of deliberately infecting someone with HIV or a sexually transmitted disease in contravention of Section 79 of the Criminal Law (Codification and Reform) Act.
Katiyo said X was facing serious charges that had altered the life of the teenager who would live with the trauma and risked transmitting the virus to other men of her age.
"This is a very rare case that we have to deal with as the courts and we have to set a precedent that is deterrent to would-be offenders," Katiyo said. "Although it was a matter involving a single witness, the court is convinced that there was deliberate infection."