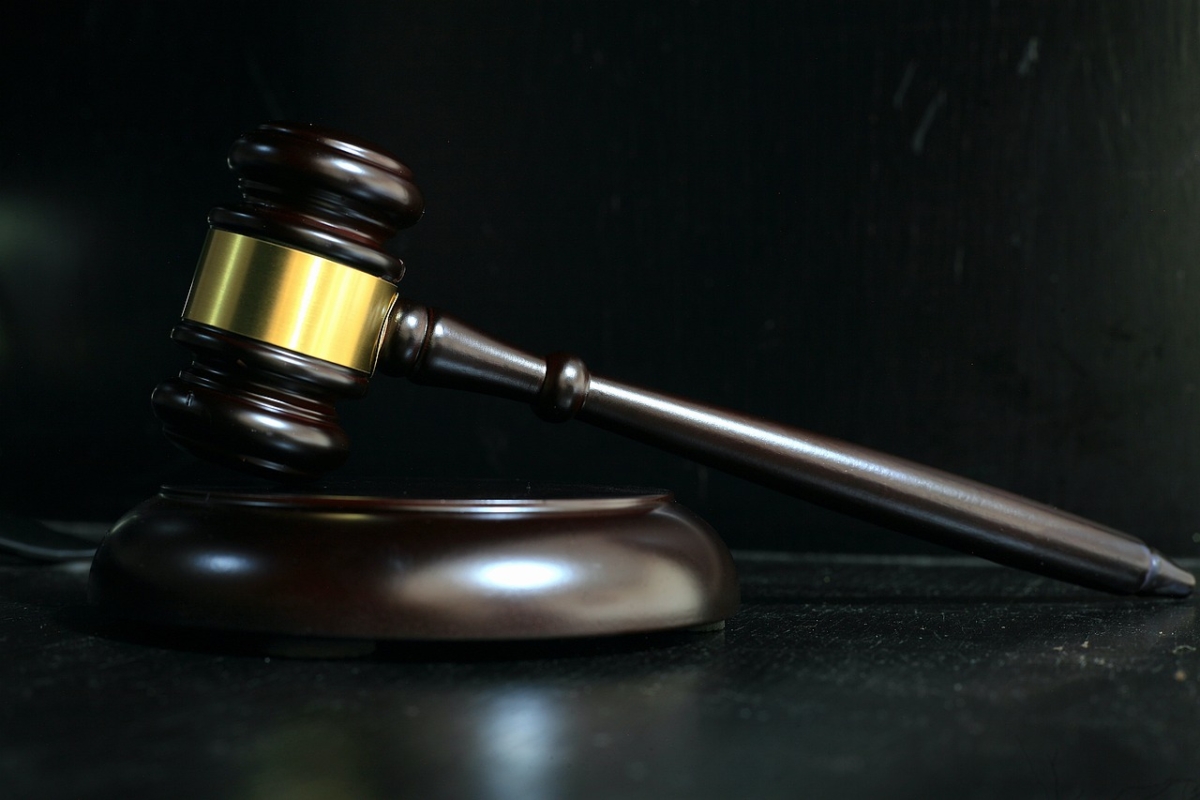 Outdated HIV-AIDS laws removed from books
by Marco Lopez
BELMOPAN, Fri. June 30, 2023
The Criminal Code was amended during Friday's Sitting of the House of Representatives to repeal provisions related to the deliberate and reckless spreading of HIV-AIDS. During his presentation on the amendment, Minister of Health and Wellness, Hon. Kevin Bernard explained that the punitive laws pose barriers to treating the illness. The bill, which was taken through all its stages and passed, will go to the Senate for final assent and is aimed at encouraging infected persons to seek treatment.
Hon. Dolores Balderamos Garcia rose to remind the House that 22 years ago she was the member who brought the amendments to the National Assembly.
"It really is a momentous day for me – on this particular repeal proposal. I must admit to the honorable House that some 22 years ago, I was the minister at the time who really pushed and promoted the criminalization of the knowing or reckless transmission of HIV. We felt at the time, Madam Speaker, that it was the correct and responsible thing to do, and it may have had its day, like I say, 22, 23 years ago," Balderamos Garcia said.
Since then, the creation of antiretroviral medication to treat HIV has made the ailment one that infected persons can live with. The human rights approach in tackling the HIV endemic has resulted in a shift of methodology in addressing the stigma and discrimination which prevent persons from getting to know their status and seeking treatment.
The repeal of the law also remedies an unintended effect of the legislation which criminalized infected mothers who would transmit the virus to their offspring during childbirth.
She maintained that other areas of the Criminal Code can address cases of reckless transmission of the virus, and explained that the spread of other sexually transmitted illnesses like the Human Papillomavirus or gonorrhea were not criminalized.
All these bills were taken through all stages during Friday's sitting and will go to the Senate for assent.