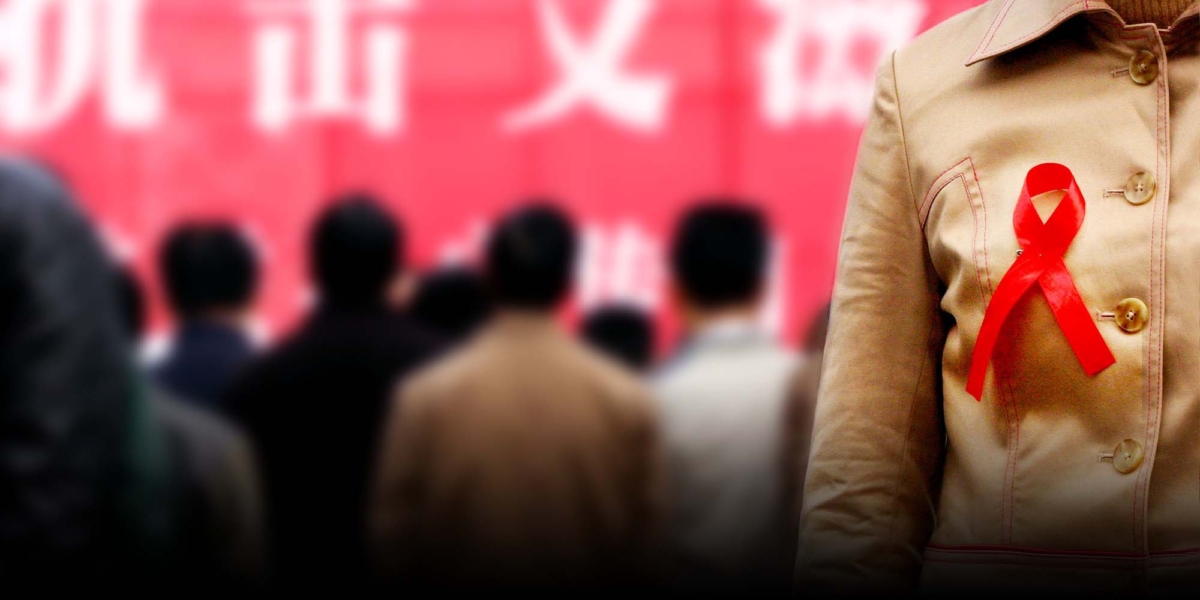 Yunnan Authorizes Doctors to Reveal Patients' HIV Status to Partners
The move is aimed at reducing local infections as well as cases in which people contract HIV without knowing their partners are positive.
Breaking with standard confidentiality practices, doctors in Southwest China will soon be allowed to share patients' positive HIV tests with their romantic partners.
In a regulation published Saturday, authorities in Yunnan province outlined a number of new provisions aimed at reducing local HIV infections. Among the rules, set to come into effect in March, is a requirement that people who undergo health checks must notify their partners should they test positive for HIV. If the infected person refuses, medical staff will be authorized — but not required — to intervene, and the person could also face unspecified legal consequences.
"In the case of no self-disclosure, the health and medical departments of the province have the right to reveal the HIV carrier status to the patient's intimate partner," reads the new regulation. However, further disclosure, such as to the person's workplace, remains illegal without their consent.
According to the World Health Organization, nearly 1 million people in China were living with HIV at the end of last year. Earlier this month, the organization said the rate of new infections in people aged 60 or above is rising faster than among any other demographic.
Previously, China's Regulation on AIDS Prevention and Treatment recommended that anyone living with HIV notify sexual partners of their carrier status and take "necessary precautions" to prevent transmission. The regulations also state that those who intentionally infect others "shall bear civil liability for (paying) compensation." And according to the country's Criminal Law, knowingly infecting sex workers with HIV or another "serious venereal disease" is punishable by up to five years in prison.
In 1986, premarital health checks became compulsory for Chinese couples hoping to register for marriage. Though the requirement was abolished in 2003 when the Ministry of Civil Affairs released its new marriage registration regulation, many couples continue to get screened by medical professionals before marriage as a precaution.
When people learn they have HIV or another sexually transmitted infection during these health checks but refuse to tell their partners, it puts doctors in uncomfortable positions — especially if the partner contracts the disease later.
In August, a newly married man who found out about his wife's HIV carrier status by flipping through her medical records sued the company that conducted their premarital health check for ignoring his "right to know." Though the case was ultimately dismissed, it sparked online discussion about personal ethics.
Contributions: Ye Ruolin; editor: David Paulk.