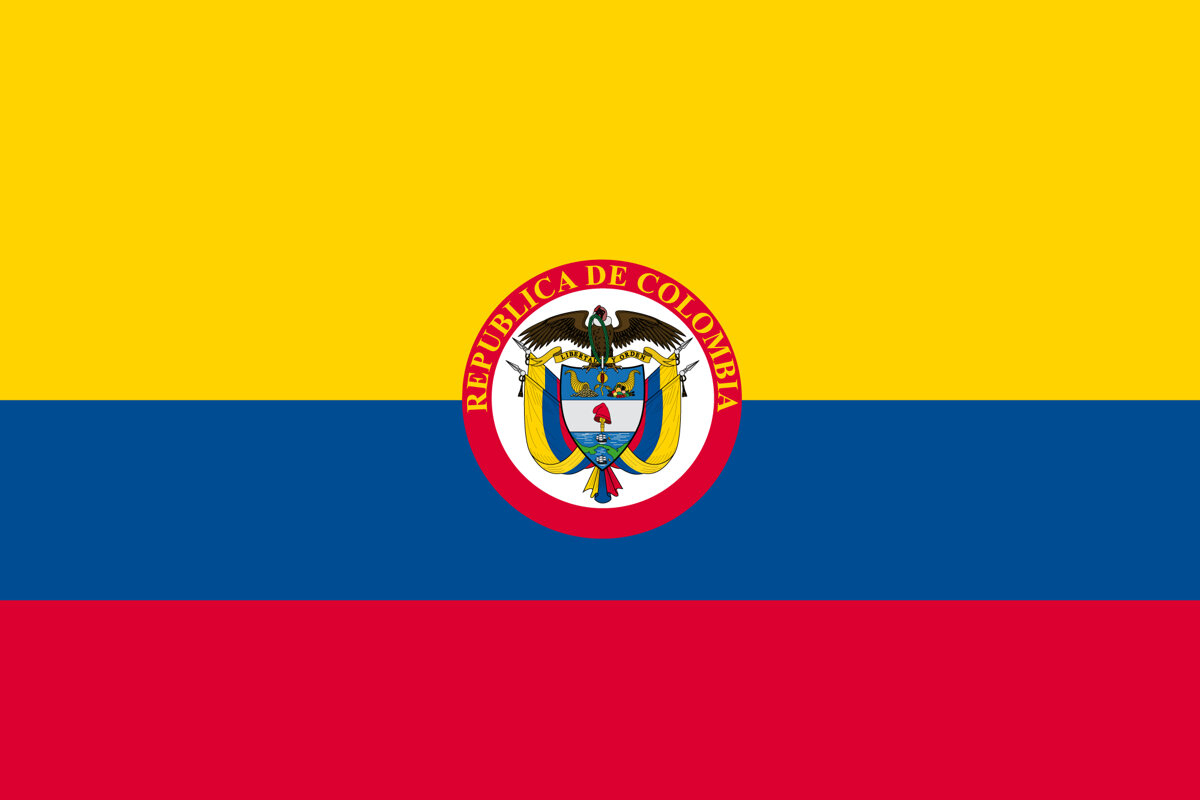 The Constitutional Court condemned a well-known restaurant chain in the country for having discriminated against a citizen who applied for a job within said chain.  It stopped the hiring process when it found out that the man was HIV positive. Due to this situation, the Court urged the Ministry of Labor to promptly address complaints in job selection processes for discrimination and establish guidelines for employers.According to the Constitutional Court In Judgment T-031/21, the young man whose identity was protected as a protection measure, filed a reference guardianship on October 22, 2019 by the First Civil Municipal Court of Cali, considering that he was a victim of discrimination by of 'Mr. Wok ', because of being HIV positive, diagnosed since 2016 as an asymptomatic carrier.
According to the young man, the company did not take into account his cognitive ability, academic training and work experience, only his pathology. The Court ruled in favour of the young man and pointed out that they found irregularities in the actions of the IPS and the company.
The Court ruled in favour of the young man and noted that it found irregularities in the actions of the IPS and the company. Regarding the former, it noted that "it evaded the constitutional and legal guidelines that govern it and failed to comply with the duties that frame the ethical conduct of its activity by revealing confidential information related to the applicant's serological status".
On the other hand, the restaurant ignored the limits that demarcate the principles of the autonomy of private will and freedom of enterprise, in accordance with the general rules governing due process in relations between private individuals, in the context of a labour selection process".
The case will now be brought to the attention of the National Superintendence of Health so that it can establish the respective sanction.
---
Corte condena a restaurante por no contratar a un joven portador de VIH
La Corte Constitucional condenó a una reconocida cadena de restaurantes del país por haber discriminado a un ciudadano que aplicó a un puesto de trabajo dentro de dicha cadena, la cual detuvo el proceso de contratación al conocer que el hombre era VIH positivo.
Por esta situación la Corte exhortó al Ministerio del Trabajo para que atienda oportunamente las quejas en procesos de selección laboral por discriminación y establezca lineamientos para los empleadores.
Según lo relató la Corte Constitucional en la Sentencia T-031/21, el joven al que protegieron su identidad como medida de protección, interpuso una tutela de referencia el 22 de octubre de 2019 por el Juzgado Primero Civil Municipal de Cali, al considerar que fue víctima de discriminación por parte de 'Sr. Wok', a causa de ser VIH positivo, diagnosticado desde 2016 como portador asintomático.
Según el joven, la empresa, no tuvo en cuenta su capacidad cognitiva, formación académica y experiencia laboral, únicamente su patología.
La Corte falló a favor del joven y señaló que encontró irregularidades en el accionar de la IPS y de la empresa. Sobre la primera señaló que "evadió los lineamientos constitucionales y legales que la rigen e incumplió los deberes que enmarcan la conducta ética de su actividad al revelar información confidencial relacionada con el estado serológico del accionante".
Por otro lado, el restaurante desconoció los límites que demarcan los principios de la autonomía de la voluntad privada y la libertad de empresa, de conformidad con las reglas generales que rigen el debido proceso en las relaciones entre particulares, en el contexto de un proceso de selección laboral".
El caso, ahora será puesto en conocimiento de la Superintendencia Nacional de Salud para que esta establezca la sanción respectiva.