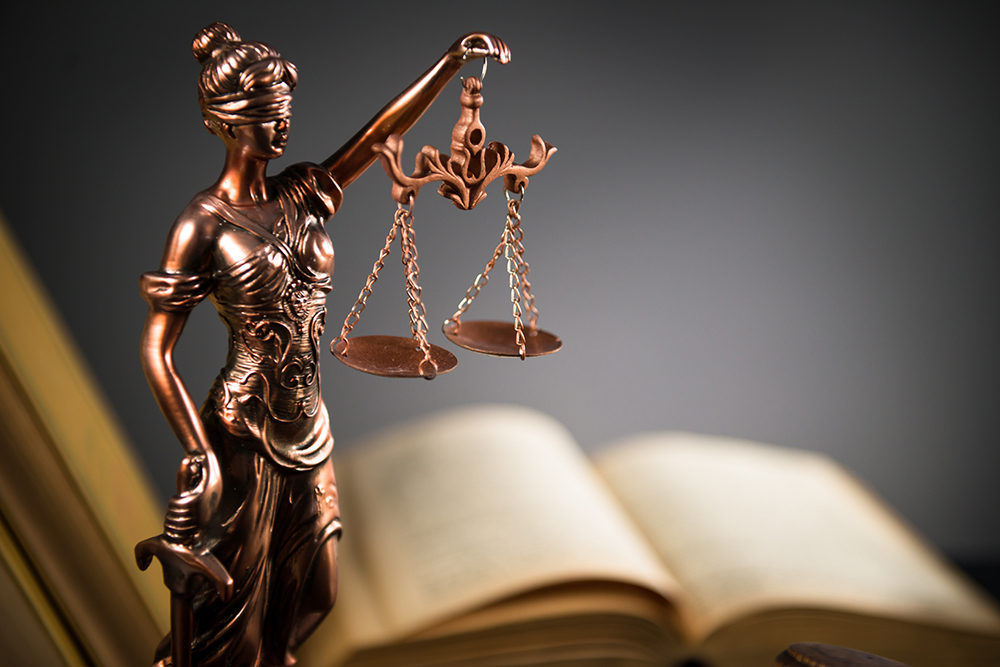 The government has 30 days to respond to a case challenging discriminatory laws that criminalize HIV exposure and transmission
The Attorney General and the Director of Public Prosecutions have been given 30 days from 20th July 2020 within which to file their responses to Petition 447 of 2019, a case challenging the constitutionality of Section 26 of the Sexual Offences Act. Section 26 of the Sexual Offenses Act creates a range of crimes that carry a mandatory minimum sentence of 15 years' imprisonment despite global consensus amongst experts and institutions such the World Health Organization and UNAIDS that laws criminalizing HIV transmission and exposure weaken the ability of governments to end the AIDS epidemic.
The Petition was mentioned virtually before Justice Hon. Justice W. Koriron 20th July 2020 where the court also made the following directions:
That all Respondents file their responses to the Petition within 30 days from the 20th July 2020;
The Petitioners to file their submissions within 21 days after the lapse of the 30 days or upon service of responses by Respondents;
The Respondents and Amicus curiae to file their submissions in response within 21 days after service by Petitioners;
That the matter shall be heard on 4th January 2021 when parties shall highlight their submissions.
Petition 447 of 2019 was filed on 10 December 2018. The Petition highlights how the provision of the law is unconstitutional by virtue of being vague and incapable of enforcement and for violating the right to protection from discrimination. The court had previously admitted HIV Justice Worldwide and the Secretariat of the Joint United Nations Programme on HIV and AIDS (UNAIDS) as friends of the court. The Attorney General and the Director of Public Prosecutions are respondents in the petition.
Hearing of the Petition has been set on 4th January 2021 once all parties comply with the directions given by the court.
To contribute to the discussions on this forum, follow KELIN on our social media platforms: Twitter: @KELINkenya using these hashtags: #PositiveJustice; Facebook: http://www.facebook.com/kelinkenya.
Petition 447 of 2018
People living with HIV challenge discriminatory laws that criminalize HIV exposure and transmission
For more information, contact:
Allan Maleche, Executive Director
Kenya Legal and Ethical Issues Network on HIV & AIDS (KELIN)
Karen C, Kuwinda Lane, Off Langata Road
P.O. Box 112-00202 KNH
Nairobi, Kenya |
Tel +254202515790; Cell +254708389870
Email: amaleche@kelinkenya.org