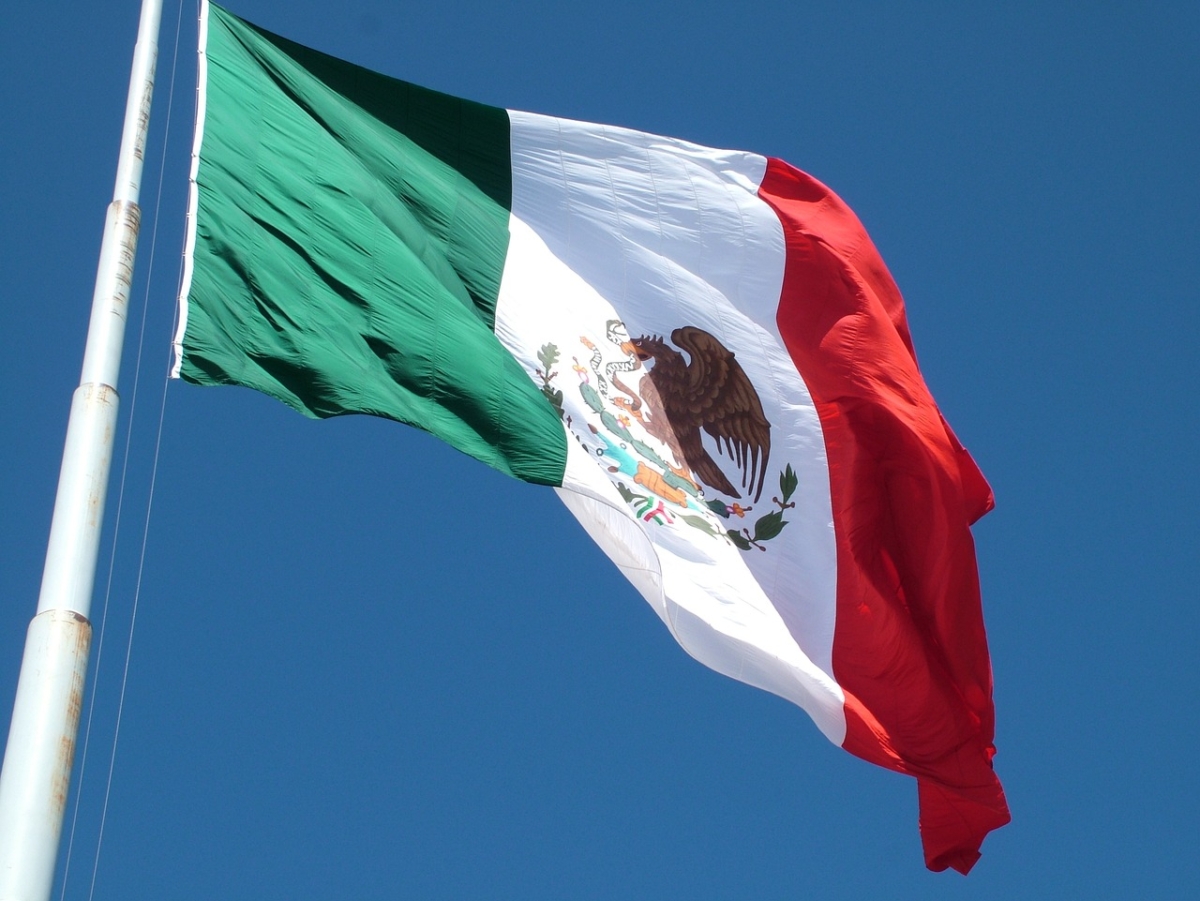 HIV stigma: A social struggle that needs political reinforcement
Translated with Deepl.com. For article in Spanish, please scroll down.
For sociologist Axel Bautista, the fight against HIV-related stigma encompasses social awareness and a cry for help for legislators.
HIV stigma: A social struggle that needs legislative reinforcement, awareness and mass information in today's Mexico. This is the opinion of Axel Bautista, one of the activists of this cause, who through an analysis of the origin, development and fight against this form of discrimination, finds a proposal to combat it that brings together the key social actors in the fight.
"Greater collaboration is needed between civil society, health authorities and, above all, communication between the health sector and legislators with an interest in the issue.
HIV stigma
Axel Bautista became the only Mexican and Latin American to represent the fight against HIV-related stigma at the HIV In View forum in London.
He observed a sexual health system with openness, access to vaccines, treatment and sensitivity on the part of doctors, health personnel and civil society, something that for the content creator can be replicated in Mexico with the help of constant and coordinated work between all social actors.
"More and better social communication campaigns are needed because they help to break down prejudices and myths on HIV issues (…) Mexico used to lead Latin America in terms of implementing public policies and treatment, and still does, but I feel that it has lost some leadership on how to do social communication on prevention issues, it has stagnated," he said.
Fighting stigmas with legislation
For Axel, clear, unbiased and open information triggers an opening of social awareness that stops stigmas. But he stresses that the most important actor in this move is the politician.
"For example, in the CDMX there has been a rapprochement with Congressman Temístocles Villanueva, from Morena, to address issues of decriminalisation of the danger of contagion".
The initiative seeks a reform in the penal code of the CDMX to repeal a law that is outdated by current medicine and that "serves to stigmatise people living with HIV," he said. "It is more related to moral and good practices than to a public health approach," he said.
However, this initiative has not caused an echo in Morena at the CDMX or Federal level. Deputies such as Salma Luévano and María Clemente García have dealt with it, but not in depth in their proposals.
The panorama for fighting HIV stigmas in Mexico is advancing in the medical and social field with content creators who demystify life with HIV. But the political reinforcements that serve as a push on a national scale are still dormant in this urgent social struggle.
"A person diagnosed with HIV is not alone, you can go on and your sentimental, sexual and working life will not stop. It's okay to feel sad, but it's not the end," stresses Axel Bautiza.
---
Estigmas por VIH: Una lucha social que necesita refuerzos políticos
Para el sociólogo, Axel Bautista, la lucha contra los estigmas relacionados al VIH engloba la conciencia social y un grito de ayuda para legisladores
Estigmas por VIH: Una lucha social que necesita refuerzos legislativos, de conciencia e información masiva en el México actual. Así lo considera Axel Bautista, uno de los activistas de esta causa, quien a través de un análisis sobre el origen, desarrollo y combate a esta forma de discriminación; encuentra una propuesta de combate que reúne a los actores sociales clave en la lucha.
"Se necesita mayor colaboración entre sociedad civil, autoridades sanitarias y, principalmente, comunicación entre sector salud y legisladores con interés en el tema".
Estigmas por VIH
Axel Bautista se convirtió en el único mexicano y latinoamericano en representar la lucha contra los estigmas relacionados al VIH en el foro HIV In View realizado en Londrés.
Observó un sistema de salud sexual con apertura, acceso a vacunas, tratamientos y sensibilidad por parte de médicos, personal de salud y sociedad civil, algo que para el creador de contenido es replicable en México con ayuda de trabajo constante y coordinado entre todos los actores sociales.
"Hacen falta más y mejores campañas de comunicación social porque ayudan a romper prejuicios y mitos en temas de VIH (…) México lideraba América latina en temas de implementación de políticas públicas, tratamiento; y todavía lo hace pero, siento que ha perdido cierto liderazgo sobre cómo hacer comunicación social en temas de prevención, se quedó estancado", opinó.
Combatir estigmas con legislaciones
Para Axel, la información clara, sin prejuicios y abierta desencadena una apertura de conciencia social que frena estigmas. Pero destaca que el actor más importante en esta jugada es el político.
"Por ejemplo, en la CDMX ha habido un acercamiento con el diputado Temístocles Villanueva, de Morena, para abordar temas de despenalización del peligro de contagio."
La iniciativa busca una reforma en el código penal de la CDMX para derogar una ley rebasada por la medicina actual y que "sirve para estigmatizar a las personas que vivimos con VIH", comentó "Se relaciona más con practicas de buenas costumbres y moral que con enfoque de salud pública", puntualizó.
Sin embargo, dicha iniciativa no ha causado eco entre Morena a nivel CDMX o a nivel Federal. Pues diputadas como Salma Luévano o María Clemente García han tratado pero no a profundidad en sus propuestas.
El panorama para combatir los estigmas de VIH en México avanza en terreno médico y social con creadores de contenidos que desmitifican la vida con VIH. Pero los refuerzos políticos que sirven de empuje a escala nacional aún siguen dormidos en esta urgente lucha social.
"Una persona con diagnóstico de VIH no esta sola, puede continuar y tu vida sentimental, sexual, laboral, no se va a detener. Se vale sentirse tristes, pero no es el fin", destaca Axel Bautiza.