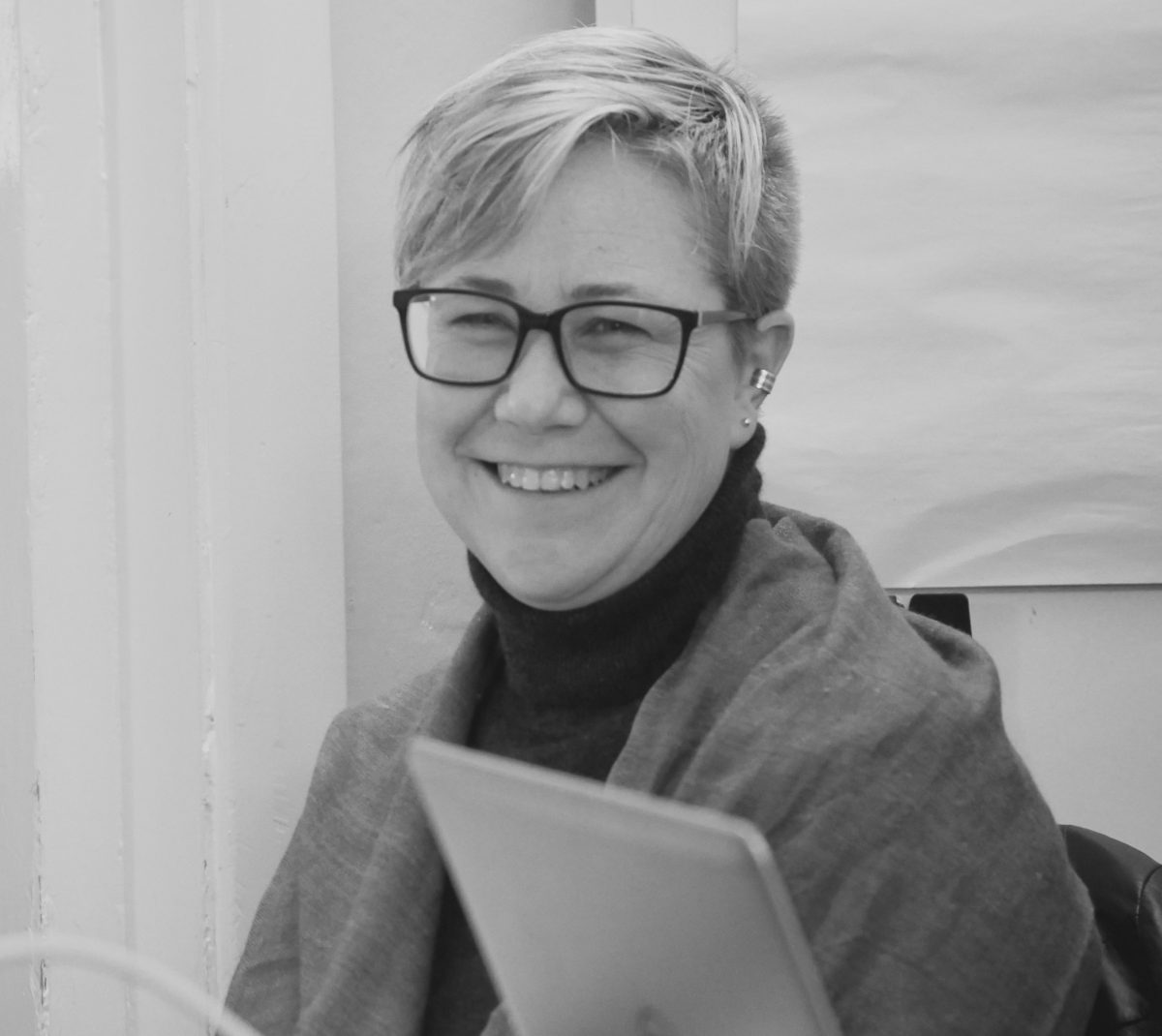 Today, we are proud to announce that Laurel Sprague, PhD, our Global Research Fellow on HIV, Gender, and Justice has been appointed as the new Executive Director of the Global Network of People Living with HIV (GNP+). Laurel will join GNP+ in May to lead the organisation in the implementation of an exciting and ambitious strategic plan.
"For the past year, Laurel has been integral to the growth of both the HIV Justice Network (HJN) and the broader HIV JUSTICE WORLDWIDE movement, ensuring that the voices of those most impacted by HIV criminalisation are heard, and listened to, by those in positions of power," said HJN's Global Co-ordinator, Edwin J Bernard. "I don't think of this welcome move as HJN's loss: GNP+'s gain is also HJN's gain. For many years, HJN and GNP+ have been close allies, and Laurel's appointment simply means that we will work even closer together towards our common aim – ending all punitive laws and policies aimed at people with HIV based on our HIV-positive status."
Dr Sprague says: "As criminal laws increasingly are enacted and used against people living with HIV, our networks of people living with HIV and other key populations, and our allies in legal and human rights organisations, must continue to strengthen our collaboration. It has been an honour to work with HJN and the HIV JUSTICE WORLDWIDE movement and I look forward to the many opportunities for increased solidarity, coordination, and support."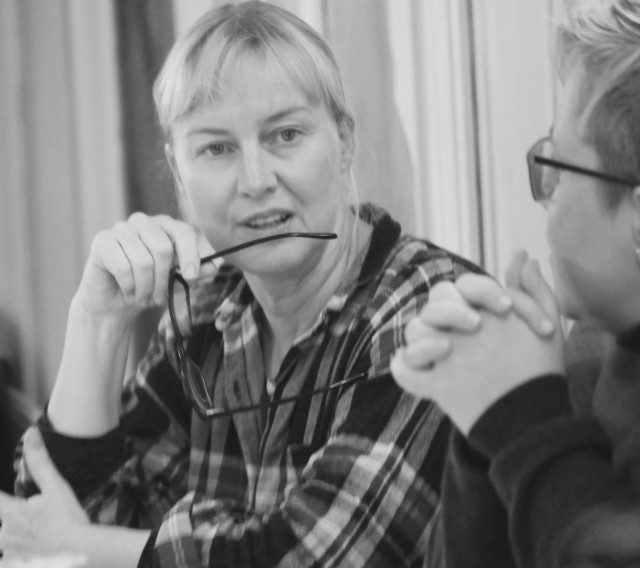 Although it is not possible to replace Laurel, we are also very happy to announce that Sally Cameron recently joined the HIV Justice Network as our Senior Policy Analyst. Sally has worked closely with HJN for a number of years, including as co-author, with Edwin J Bernard, of both the Advancing HIV Justice and Advancing Justice 2 reports. Sally will oversee a number of important projects for us this year, including the forthcoming HIV Justice Advocacy Toolkit.
Based in Queensland, Australia, Sally has been working on issues relating to HIV, gender, community development and capacity building for many years, most recently as HIV Education and Health Promotion Officer – Policy at the Australian Federation of AIDS Organisations (AFAO).
As well as co-authoring the two Advancing HIV Justice reports for HJN and GNP+, Sally has worked on many important HIV criminalisation publications over the years, including as author of 'HIV, Crime and the Law in Australia: Options for Policy Reform – a law reform advocacy kit' for AFAO; co-author of 'The Global Criminalisation Scan 2010: Documenting trends, presenting evidence' for the Global Network of People Living with HIV (GNP+); co-editor and author of 'The Criminalisation of HIV in Australia: Legality, Morality Reality' for the National Association of People Living with HIV (NAPWA); and author of the 'Guide to Australian HIV Laws and Policies for Healthcare Professionals' for Australasian Society for HIV Medicine (ASHM).