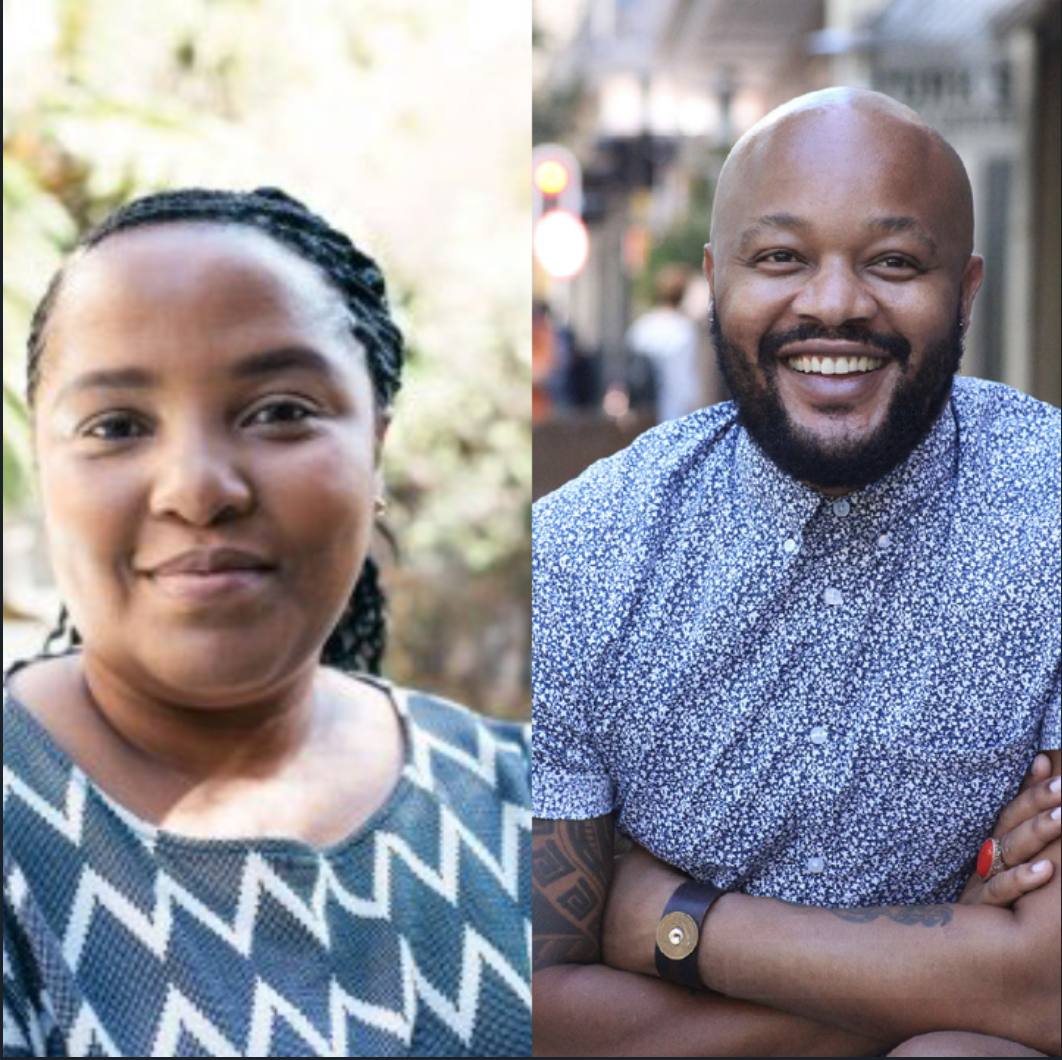 The HIV Justice Network (HJN) is delighted to announce that two new members have joined the team, bringing their unique skills and life experiences to better help us deliver on our mandate to end HIV criminalisation globally.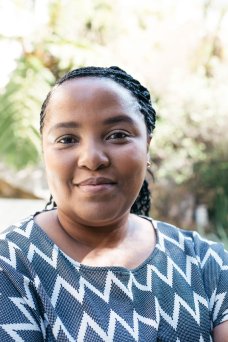 Sive Stofile – Grants & Compliance Manager
Sive Stofile has joined the HJN team in a part-time grants and compliance management role.  Based in Johannesburg, South Africa, Sive started her career working with biotechnology research grants and has extensive knowledge in the end-to-end process of managing grants. She has worked in grants management for several South African government agencies under the National Department of Science and Technology.
In addition, she has been involved in a project management role in various local NGOs focusing on youth development and child welfare. Sive has previous experience working on HIV and global health advocacy through her role as Grants manager for the International Civil Society Support (ICSS) and specifically through the Global Fund Advocates Network (GFAN) where she still works on a part-time basis.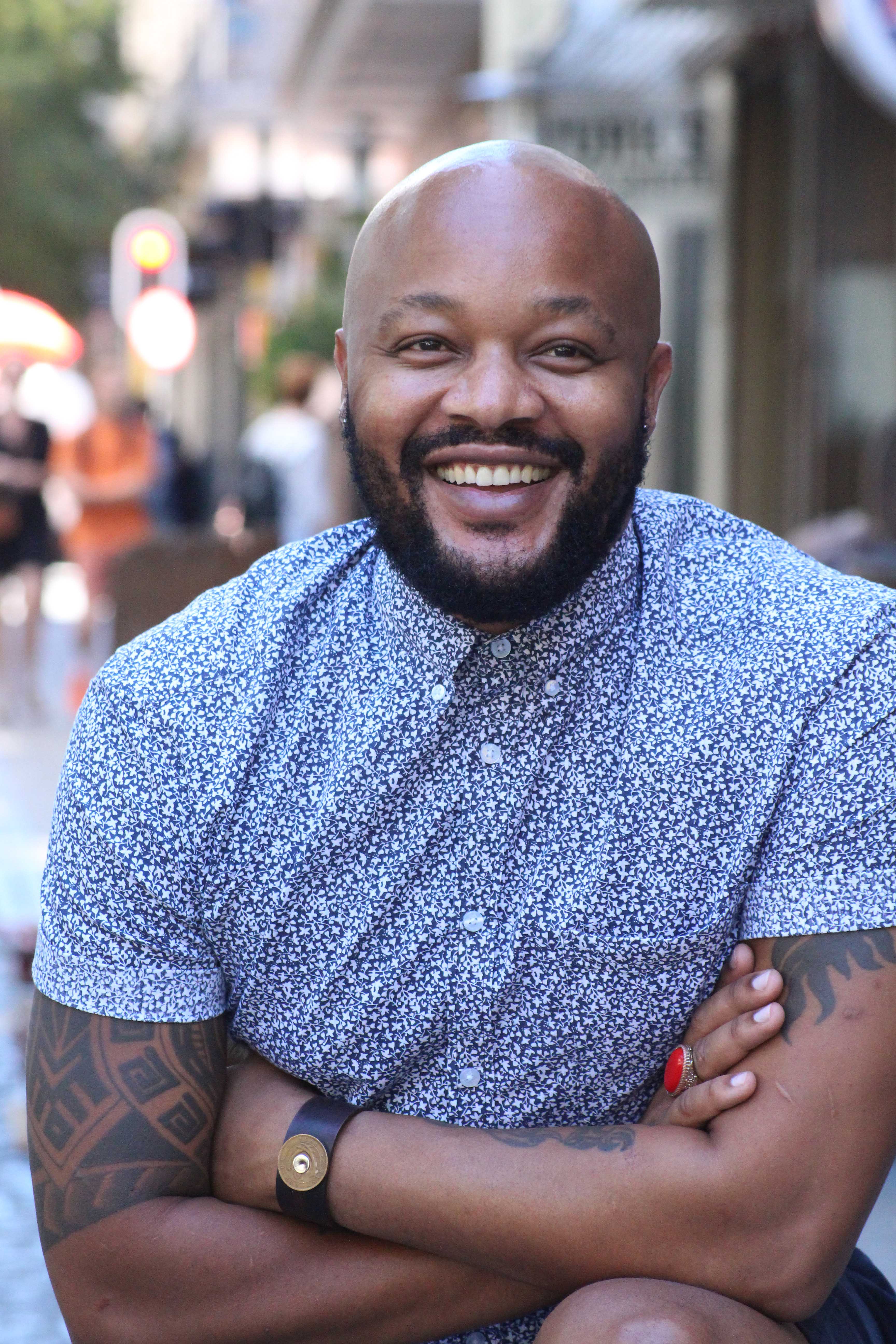 Denis Nzioka – Communications Co-ordinator
Denis Nzioka has joined the HJN team in a part-time role as our communications co-ordinator, where he will oversee all of our communications channels, as well as co-ordinate the HIV JUSTICE WORLDWIDE campaign. Based in Nairobi, Kenya, Denis is a respected sexual, and gender minority activist-author-journalist with a particular focus on LGBTIQ and sex workers' communities in Kenya, and across Africa. His focus is on using development communication to make social change and impact people's lives. As a Pan-African, he has worked with national, regional and international organisations in a variety of roles. He advocates for marginalised populations and intersecting human rights issues.
Denis, who holds a BA in Journalism and Media Studies, founded the Denis Nzioka News Agency and Service in 2010 as the first-ever exclusive media agency and service for key populations communities in Kenya.  He was recognized by the Defenders Coalition of Kenya as its 2019 Munir Mazrui Lifetime Achievement honouree. This is in addition to receiving other multiple awards and accolades. He unveiled, in 2020, the Gay and Lesbian Archives of Kenya, dubbed KumbuKumbu, an open, online, and free repository for records documenting the history and culture of the LGBTIQ movement in Kenya from mid-1800 to present, and is currently writing his second book.