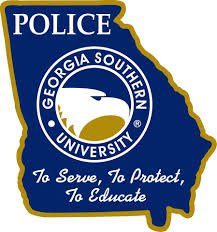 Charged
HIV positive man charged with aggravated sexual battery, reckless conduct
October 2, 2018
Source:
Statesboro Herald
A Georgia Southern University student from Macon who, according to police reports, admitted he is HIV positive, faces aggravated sexual battery charges after reportedly exposing another man to the disease.
The 25-year-old male victim told GS police he met X, a 20-year-old resident student of Idleway Drive in Macon, online in August, using the Grindr app.
He said he and X made friends, then met and engaged in intimate contact at Freedom's Landing. The victim told police X confided in him at the time that he was HIV positive. The victim said he agreed to sexual activity if protection was used, reports stated.
The two stopped seeing each other due to a "personality conflict" but resumed contact over the past weekend via another online dating app, Tinder.
The victim said during their conversation, X admitted that he had removed a condom during his experience with the victim, without the victim's knowledge, according to police reports.
The victim then met with police around 4 p.m. Sept. 25 to report "suspicious activity, reckless conduct and aggravated sexual battery," reports said.
GS officers investigated and charged X with aggravated sexual battery and reckless conduct. He was taken to the Bulloch County Jail, where he remained Tuesday evening without bond.