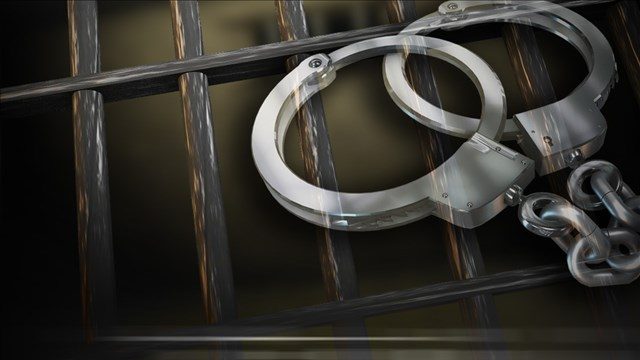 Charged
Harvey man booked with intentional AIDS exposure
December 20, 2022
The Jefferson Parish Sheriff's Office arrested a Harvey man accused of intentionally hiding his HIV-positive status from a sex partner.
X, 37, was booked Friday (Dec. 15) with intentional exposure of the AIDS virus, according to Lt. Jason Rivarde, spokesman for the department.
The 27-year-old man who police say was exposed to the AIDS virus told investigators he met X on Facebook several months ago. The man asked about X's HIV status before the pair had sex in September, according to Rivarde.
X told the man in a text message that he was HIV negative. But after they had unprotected sex, X admitted he was HIV positive, Rivarde said.
The 27-year-old man in the case has not tested positive for the virus, but must continue with follow-up testing, according to authorities.
During questioning, X told investigators he "sleeps with multiple people and discloses his status to everyone," Rivarde said. The Sheriff's Office has not identified any other victims.
X was booked into the Jefferson Parish Correctional Center. He was still being held there Tuesday in lieu of a $20,000 bond.
Advocates have called Louisiana's intentional AIDS exposure law outdated because it is HIV, not AIDS, that is transmitted from person to person. They also argue that the criminal law creates a stigma that discourages people from getting tested.