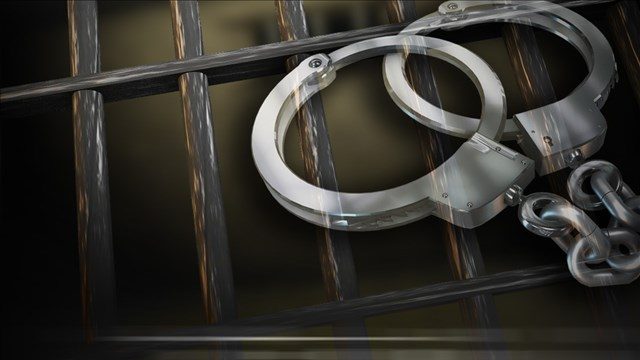 Arrest
Police: Augusta man had sex with relative, exposed him to HIV
January 30, 2020
Source:
Project Q Atlanta
A 36-year-old Augusta area man is accused of performing oral sex on a younger male relative while he slept and exposing him to HIV, according to the Richmond County Sheriff's Office.
The 22-year-old victim told authorities he was disscusing HIV rates in Augusta with a friend on the phone when the relative, D.B., overheard him, according to an incident report.
B. then told the victim he is HIV-positive and performed oral sex on him in December when he was asleep, according to the incident report.
The victim told sheriff's deputies that he never had consensual sex with Ballard.
But B. told authorities that he and the victim performed oral sex on each other "multiple times" and had anal sex once between September and December. B. also said the victim told him he would let B. perform oral sex on him for $200, according to the incident report. B. paid the victim using Cash App.
B. said he had conversations, photos and videos shared between the two men on Facebook, according to the incident report.
B. was arrested on Jan. 20 and booked into the Richmond County Detention Center on charges of sexual battery and reckless conduct by someone with HIV. He was later released on bond.
Georgia is one of some three-dozen states that criminalize a lack of HIV disclosure, whether or not the specific act actually exposed the sex partner to HIV. Activists and lawmakers have tried for years to modernize state law by decriminalizing non-disclosure of the disease to sex partners.