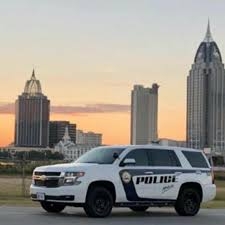 Charged
Man who claims to have Hepatitis C and HIV bites Dollar Tree security officer
November 24, 2020
MOBILE, Ala. (WALA) – Mobile Police reports that a 39-year-old man who claimed to have Hepatitis C and HIV bit a Dollar Tree security officer on Monday.
According to officials, the incident happened at approximately 8:36 p.m. at the Dollar Tree located at 410 Bel Air Boulevard.
They say officers responded to the location after receiving reports of a man shoplifting. Authorities say during a struggle, the subject, identified as X, bit the security officer.
X was transported to the hospital to be tested for communicable diseases and then transported to Metro Jail.
He faces charges of robbery 3rd, assault 3rd and criminal trespass 3rd.