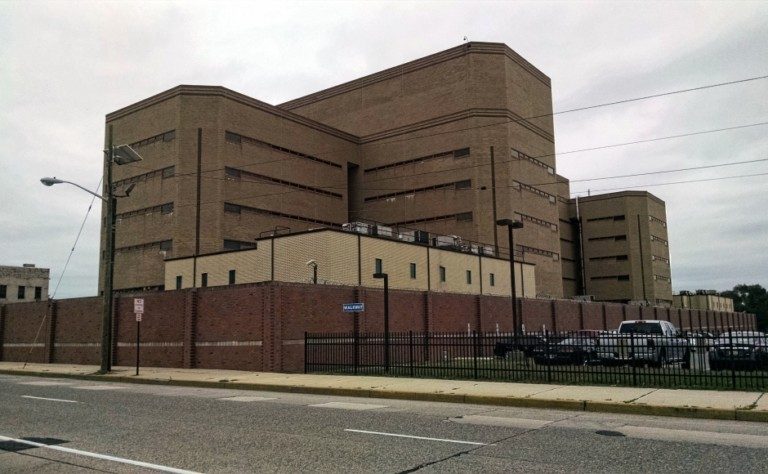 Charged
Kingsland man arrested after HIV-related incident in April
June 26, 2017
X had active warrant out for his arrest
By Michelle Ganley – Online Editor
Deputies have charged a man who had an active warrant out for his arrest after an HIV-related incident in late April at his parents' house, the Camden County Sheriff's Office said.
X, of Kingsland, was booked in the Camden County jail on Saturday night. He was a passenger in a car that was pulled over when deputies ran his ID and learned of the warrant.
X is accused of reckless conduct by an HIV-infected person.
Just before 2:30 a.m. April 22, officers with the Kingsland Police Department were called to Xs parents' home regarding a disturbance. When police arrived, X barricaded himself in a bedroom, investigators said.
Officers eventually made their way inside the room, where they found X unresponsive on the bed, covered in blood across his chest and arm, police said.
X's parents told police that he was HIV positive, which X admitted when he started responding to officers.
When emergency officials arrived, X got physically aggressive and had to be restrained, police said.
That's when X spit in the eye of one of the officers restraining him, authorities said.
Because of his injuries, mental state and medical issues at the time, X was not arrested, but the warrant was written.
X, who knowingly has HIV, purposely spat into the eye of the sergeant, according to an arrest warrant from the Camden County Sheriff's Office.