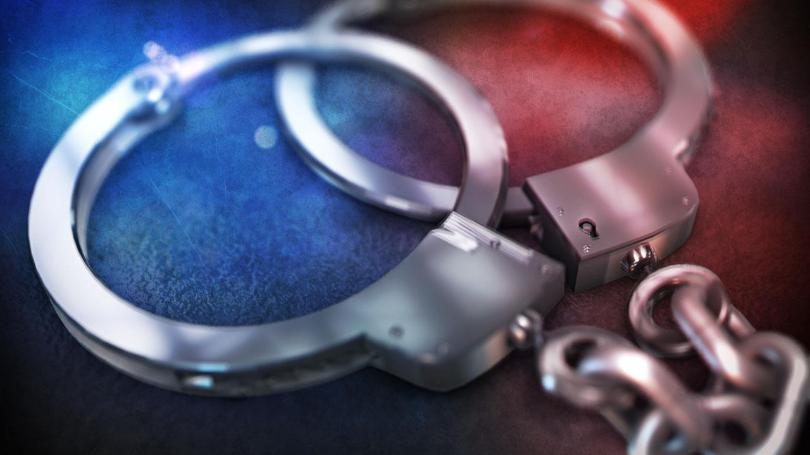 Charged
Mississippi Man Charged With Knowingly Spreading HIV
May 22, 2018
GULFPORT, Miss. (AP) — Police say a Mississippi man has been charged with knowingly exposing others to HIV.
News outlets report 29-year-old X, of Gulfport, was arrested Sunday as the result of a complaint received against him at a hospital.
Gulfport police Sgt. Clayton Fulks says X met a man while they were in jail and was intimate with him behind bars. Fulks says they continued their relationship after they were released. Police say the relationship lasted between October 2015 and May 2018.
Police say X had previously been convicted for knowingly exposing others to HIV twice. It's unclear if X has a lawyer.
Copyright 2018 The Associated Press. All rights reserved. This material may not be published, broadcast, rewritten or redistributed.
Sentencing
South MS man to serve 10 years for exposing 2 people to HIV
November 19, 2014
A South Mississippi man will spend the next 10 years in prison followed by five years of probation for exposing two people to the HIV virus. Assistant District Attorney Matthew Burrell said X, 26, was convicted of two counts of the crime and sentenced by Judge Lisa Dodson on Oct. 20, 2014.
Burrell said Gulfport Police became aware of the case when the victims tested positive for HIV. Officials say X was under a Health Department issued quarantine at the time of the crimes. "The Gulfport Police Department, local Health Department and statewide Health Department were instrumental in securing this conviction on behalf of these two victims," said Burrell.