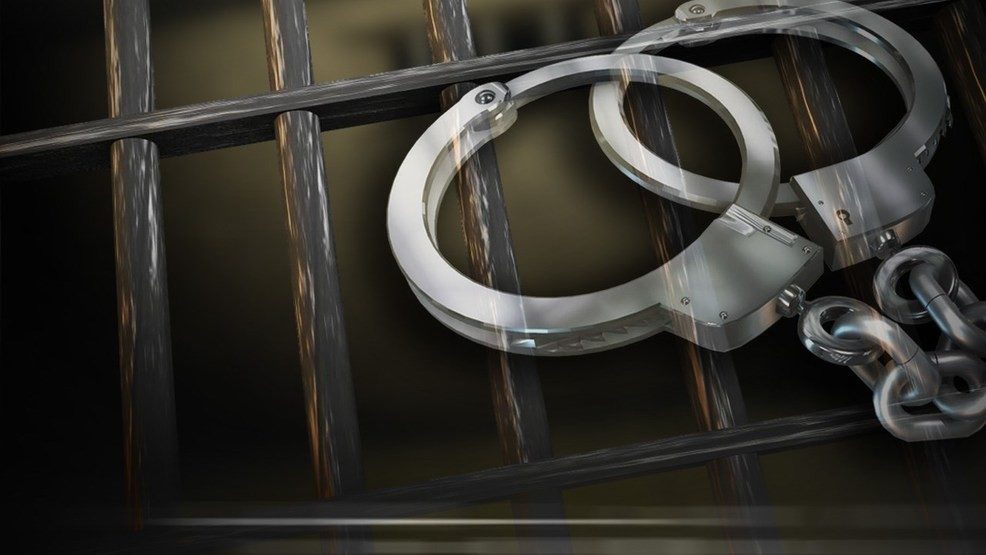 Charged
Man charged with spitting in Killeen officer's face
September 10, 2018
Source:
Killeen Daily Herald
A 54-year-old man was charged with harassing a public servant after allegedly spitting in a Killeen police officer's face following his arrest Friday afternoon, according to court documents.
Around 2:47 p.m., Killeen officers responded to the Spec's liquor store in the 2500 block of East Central Texas Expressway on a disturbance call.
Upon arrival, witnesses said X had harassed customers at the store before walking away on foot toward the Academy Sports and Outdoors in the same shopping center.
Police said they located X, who identified as "James Ward" and gave officers four different birthdates when asked. After a database search returned no information, police said, X was placed in custody and escorted to a patrol car.
As officers placed him in the vehicle, X began cursing and threatening the officers and spit on the face of an officer in the vehicle as they were driving out of the parking, police said.
After positively identifying X, police said he was listed in a database as "highly contagious" because he has HIV/AIDS.