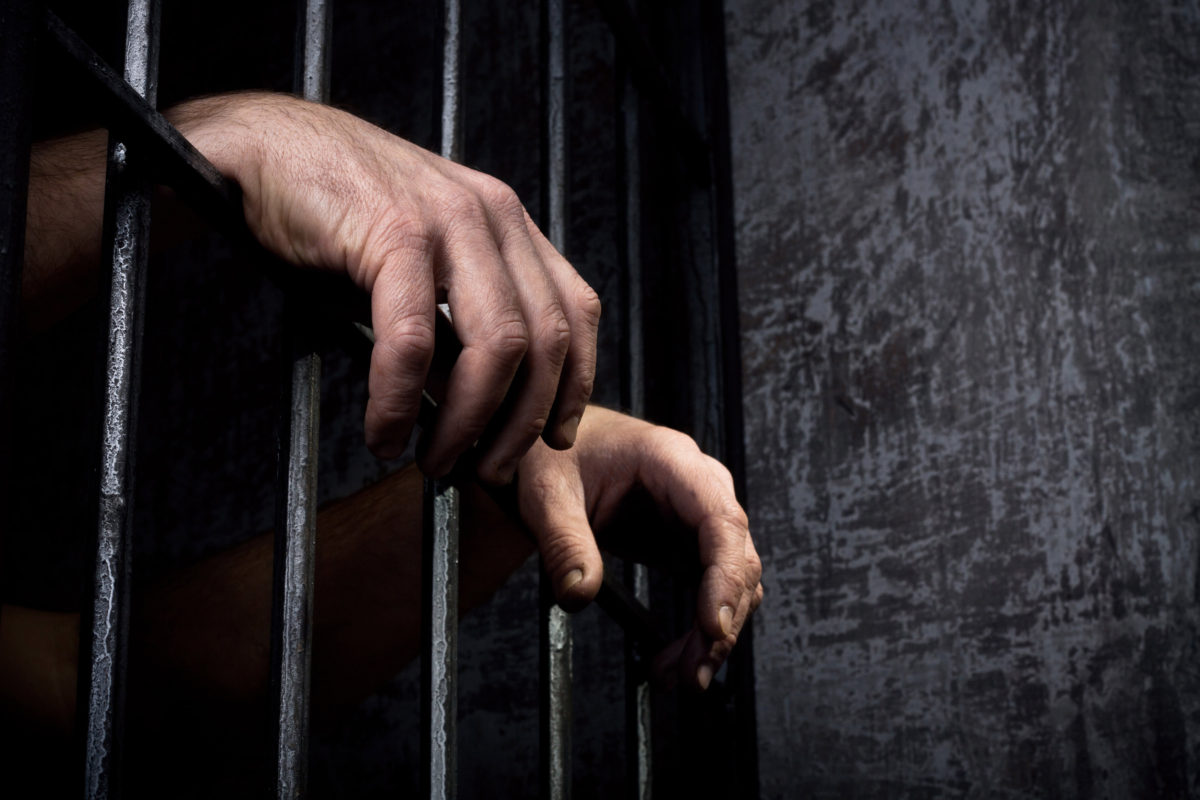 Charged
Man who bit, spit on Harbor Police accused of 'intentional exposure to AIDS'
July 23, 2017
A Mississippi man who authorities say bit and spit at law enforcement officers while resisting arrest last week at the Riverwalk is accused of "intentional exposure to AIDS" and other charges.
Port of New Orleans' Harbor Police Department on Saturday (July 15) were called to the third floor of the Outlet Collection at Riverwalk after mall security complained WX was causing a disturbance by "throwing unknown objects," X's booking documents show.
When a Harbor Police officer confronted X, 32, he became "confrontational" and refused to leave, a summary of the arrest says. A corporal with Harbor Police tried to physically remove him, the document says, and X bit him on the top of his right hand and spat on him. Another Harbor Police corporal arrived to assist, the summary says, and X bit the officer's left forearm, knuckles on his left hand and an index finger. X also spat on that officer, according to Harbor Police.
X, 32, of Jackson, Miss., was booked that day on two counts of battery of a police officer. The Orleans Parish District Attorney Leon Cannizzaro's office accepted the charges Thursday by filing a bill of information.
The booking documents say after X's initial arrest, Harbor Police obtained a warrant to test his blood for "officer safety." The results showed he "tested positive for HIV," the document says. The Harbor Police officers were notified of the results "for further care."