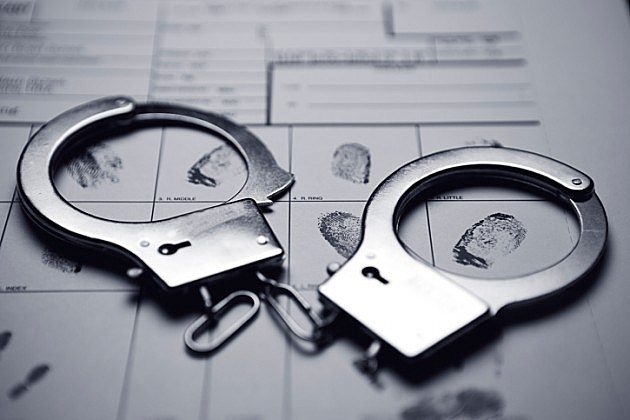 Charged
Charges: Billings woman may have infected hospital employee with HIV through bite
September 5, 2017
A Billings woman who is HIV positive is facing a felony charge for allegedly biting a hospital security guard, which is a known way to transmit the disease.
X, 48, was charged on Tuesday in Yellowstone County Justice Court with one count of criminal endangerment.
According to court documents, X was a patient at St. Vincent Healthcare in Billings on Saturday when she was involved in a disturbance.
Billings police were called to the hospital for a report of a combative patient who was kicking and hitting hospital personnel.
An officer and the security guard controlled X by holding down her arms and legs, according to court documents.
X then reached up and bit the security guard's forearm. The bite broke through the skin, causing the victim to bleed.
Records show that X is HIV positive, according to court documents.
Mayo Schreiber, the deputy director for the Center for HIV Law and Policy, said that the likelihood of the disease being transmitted through the bite is low.
"In more than 35 years of studies there are no known reports of a security guard, law enforcement or corrections officer anywhere in the world becoming infected with HIV when bitten in the performance of their duties," said Schreiber.
Charging documents did not state whether the guard is now infected, but prosecutors noted that the disease is transmittable through a bite.
X is being held at the Yellowstone County jail without bond.