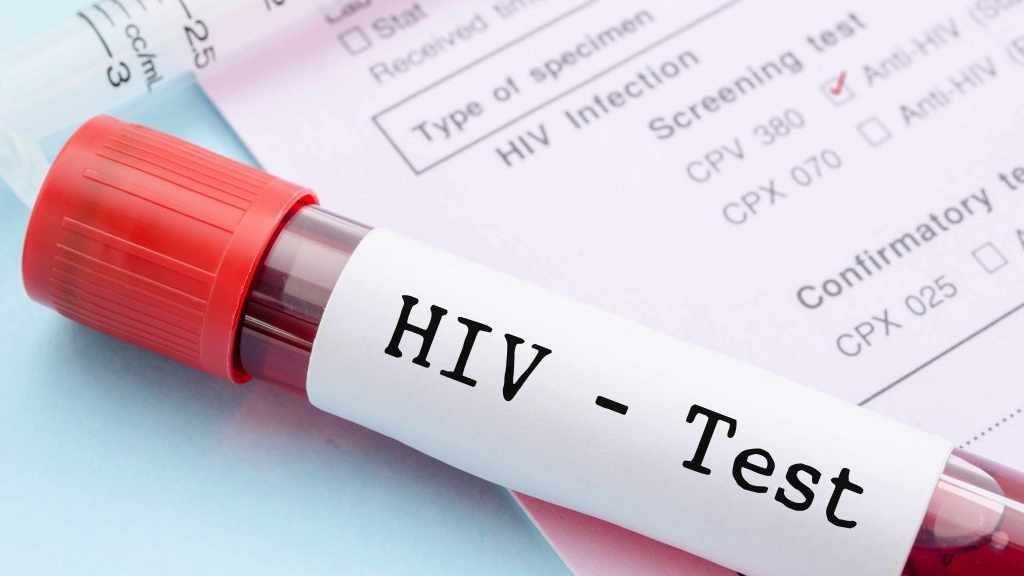 HIV experts fear 'spitting laws' being misused by police
About 100 people a year have been forced to be tested for HIV in Western Australia since so-called spitting laws were introduced four years ago.
HIV advocates have called for the reversal of so-called "spitting laws", which they say are being misused in some states and increasing stigma.
An audit, released on Thursday, showed Western Australia had the highest rates of mandatory testing of a person whose bodily fluids come into contact with police or emergency service workers, such as through biting or spitting.
In less than four years since the laws were introduced, 377 people in WA have been forced to get tested.
While in Victoria, where a medical specialist makes the decision, no mandatory tests have been ordered.
The audit, conducted by the National Association of People with HIV Australia, recommended the laws be repealed, describing their introduction in the first place was "perplexing and problematic".
"Although violence against emergency services workers may be increasing, risk of HIV transmission is not," the report stated.
"If anything, effective treatments mean that the majority of people living with HIV in Australia have a low or undetectable viral load, making transmission unlikely or impossible in the types of circumstances covered by these laws."
HIV Justice Network senior policy adviser Sally Cameron said the audit's WA findings were alarming.
"We think it is likely that the tests are being misused. It's unclear whether there is any ill intent or not," Ms Cameron told SBS News.
Ms Cameron stressed that they did not condone violence in any circumstance, particularly against emergency service personnel.
"For us, this isn't an issue of us and them, our priority is that people are not unduly stressed by fear of HIV. That people do not go through stress and trauma when in fact there is no risk," she said.
She called for better training of police officers and judicial oversight of decisions to force someone to be tested.
"This isn't about saying they should be able to do whatever they want. The issue is whether it's appropriate to do something as invasive as a blood test when in fact that there is no risk that anything's concerned."
Australasian Society for HIV, Viral Hepatitis and Sexual Health Medicine policy director Scott McGill said the so-called spitting laws were based on misinformation about the risk of transmission.
"Unfortunately our laws and policy are not only behind the curve in terms of that evidence, but also going in the wrong direction," he told SBS News.
"If we keep going down this path… we're going to inadvertently fuel stigma, fuel fear which really means people won't come forward for testing and treatment, will be fearful of what some of the consequences are and increases anxiety on both sides of the equation."
At the time the laws were passed, then-police minister Liza Harvey told the ABC they were overdue and would help protect police officers.
She said the testing would assist in the diagnosis, clinical management and treatment of the exposed police officer.
In April, the alleged violent assault of a police officer in Sydney, who was spat at and bitten, reignited debate about mandatory testing laws.
NSW is one of only two jurisdictions in Australia that hasn't introduced in response to concerns about rising assaults on police and emergency service workers.
President of the Police Association of NSW Tony King told 10 Daily the officer faced months of uncertainty as she waited for the results of an infectious diseases test.
"This officer like many others will now have to change their lifestyle for fear of passing on possible infection. Can you imagine explaining to your own child why you can't give them a kiss goodnight?" he said in April.
But HIV experts said such claims were myths based on misinformation.
"The likelihood of anything actually happening is extraordinarily low and we don't have any recorded events of occupational exposure," Mr McGill said.