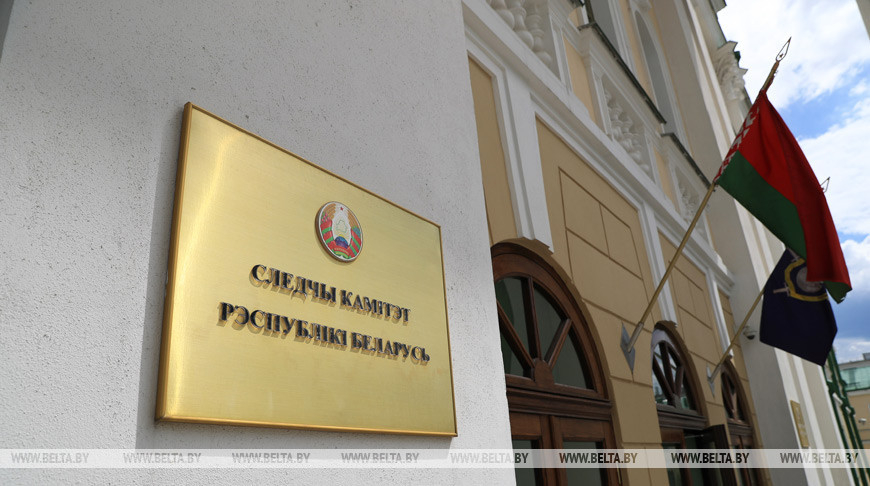 Translated with Deepl.com – For original article in Russian, please scroll down.
34 criminal cases related to the human immunodeficiency virus were opened in 2021. This was reported by the Investigative Committee.
December 1 is the International AIDS Day. The day was established to raise awareness about the acquired immunodeficiency syndrome. This date annually urges the entire world community not only to remember this as yet incurable disease, but also to be tolerant to those who are already carriers of the disease.
"Deliberately transmitting the disease is punishable under criminal law," the agency said.
---
СК: в 2021 году возбуждено 34 уголовных дела по факту заражения ВИЧ
1 декабря, Минск /Корр. БЕЛТА/. В 2021 году возбуждено 34 уголовных дела по факту заражения вирусом иммунодефицита человека. Об этом БЕЛТА сообщили в Следственном комитете.
1 декабря отмечается Международный день борьбы со СПИДом. День учрежден с целью повышения осведомленности о синдроме приобретенного иммунодефицита. Эта дата ежегодно призывает всю мировую общественность не просто помнить об этой пока неизлечимой болезни, но и быть терпимыми к тем, кто уже является переносчиком этого заболевания.
"Умышленное заражение этим заболеванием преследуется в уголовно-правовом порядке", – отметили в ведомстве.-0-