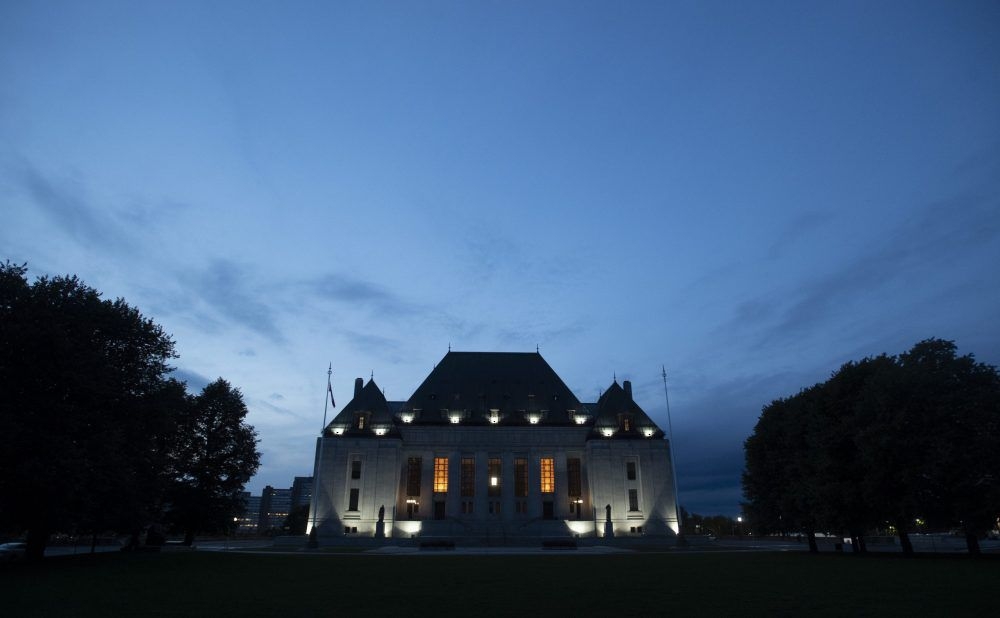 How should Ontario's sex offender registry work?
Ontario's sex offender registry has some soul searching to do. Does it exist to punish offenders, or protect communities? And how can the framework for who goes on the list, which the Supreme Court has ruled discriminatory, support this core objective?
The government has one year to amend Christopher's Law, named for 11-year-old Christopher Stephenson, who in 1988 was tragically abducted, assaulted and murdered by a known pedophile. A coroner's jury recommended creating an electronic registry of sex offenders to help police target their neighbourhood searches during the critical hours after a child goes missing.
The legislation received all-party support when tabled by the Harris government in 1999. Members touted the wide net cast by the proposed registry — the first of its kind in Canada — avowing: "Even those offenders who have received absolute or conditional discharges would have to register, with no exceptions."
That tough talk eventually gave way to reasonable "exit ramps," providing avenues to stay off the registry if an absolute discharge is given, or to be removed if a record suspension or pardon is granted. That makes sense if the registry's goal is protection. If it's not in the public interest for an individual to have a criminal record, how would their presence on a registry help investigators solve any crimes?
When an offender is deemed not criminally responsible (NCR) as a result of a mental disorder, those same considerations may exist. Yet, even with an absolute discharge, these individuals have no way to get off the registry. The discrepancy amounts to discrimination, the Supreme Court ruled last week, upholding a 2019 ruling by the Ontario Court of Appeal.
The charges originated when a man experienced a single manic episode after the 9/11 terrorist attacks. He was found NCR, and received an absolute discharge, yet was placed on the sex offender registry for life. In the years since, he has managed his mental health disorder and committed no further crimes. The victim, his ex-wife, supported his bid to be removed from the registry.
The ruling doesn't mean every NCR offender should be left off the registry; there's no evidence suggesting that would serve public safety. But there's equally no evidence they automatically belong on the registry, perhaps for life, with no consideration of their actual risk of reoffending.
As legislators take another pass at these "exit ramps," they should think about another group whose presence on the sex offender registry is of questionable value to community safety.
In Canada, people can still be prosecuted for having sex without disclosing they are HIV positive, even when condoms are used diligently and there is no realistic chance of transmission. Failure to disclose invalidates consent, turning otherwise consensual encounters into sexual assault.
The law is a holdover from the days when HIV was considered a death sentence. Canadian courts are slowly recognizing a suppressed viral load makes the virus untransmissible. But they've been slower to accept broad scientific consensus that correct condom use also negates any realistic possibility of transmission. Federal prosecutors in the territories are no longer pursuing such cases. But the Ontario Court of Appeal upheld a conviction just this summer.
Men and women who are reluctant to disclose they have HIV, but take diligent measures to prevent transmission, are not aggressors or a threat to public safety. Placing them on a sex offender registry for life does nothing to protect communities from predatory behaviour, nor does it help police knock on the right doors when children go missing.
If the sex offender registry exists to protect, not punish, that's how it should really work.