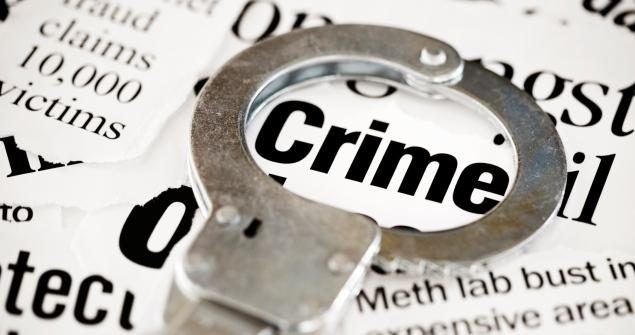 KNOWINGLY SPREADING HIV 'A CRIME'
Anyone who has the Human Immunodeficiency Virus (HIV) and knowingly transmits it to a sexual partner without informing them is committing a crime.
If someone is found guilty of the crime in a court of law that person is liable for a fine or a jail term not exceeding two years.
This was highlighted by Northern Reproductive Health Clinic acting senior medical officer Doctor Waisale Turuva during a workshop in Labasa.
The four-day Ministry of Education National Substance Abuse Advisory Council training of trainers' workshop ended at the Kshatriya Hall in Labasa yesterday.
There were 41 participants, who were teachers from Bua and Macuata provinces.
"We counsel our patients when they go out of the office with medication to inform their partner immediately," Dr Turuva said.
"So if they are having sex with their mutual partner without their partner knowing then it becomes a criminal act according to the HIV/AIDS Decree 2011.
"There are seven parts in the decree and according to part six 'the deliberate or attempted infection of a person by a person who knows he or she carries HIV is an offence under this decree.
"It is very important to report about a person committing such an offence and at the same time it is very important that you know it is factual. From this workshop I expect teachers to be well informed and help out people who need help."
Edited by Epineri Vula
Published in Fiji Sun online on August 3, 2018