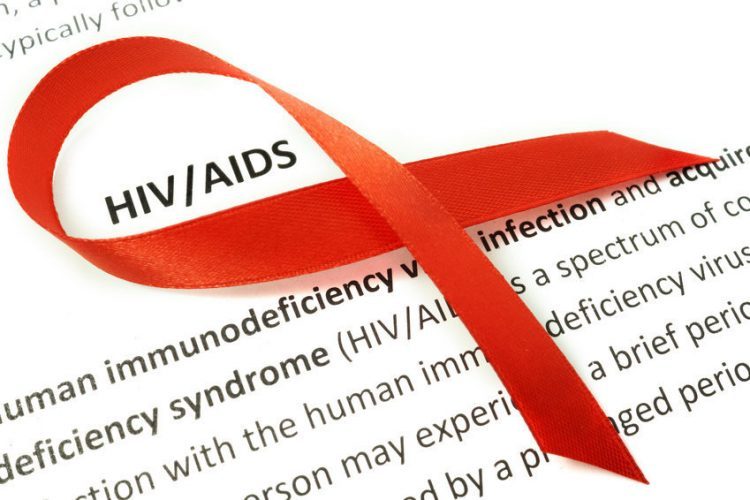 Source: The Sun Nigeria on March 18, 2019
HIV status: Akwa Ibom plan law against spread
Akwa Ibom State government has expressed an intent to enact a law that would enable it prosecute persons found to wilfully infect or transmit HIV virus to another person.
This comes in the wake President Muhammadu Buhari unveiling the Nigeria AIDS Indicator Survey and Impact Survey (NAIIS) last week, which revealed that the state is top on the HIV prevalence scale with 5.5% against the national prevalence of 1.4% for the age group of 15 to 64 years.
The state Commissioner for Health, Dr Dominic Ukpong, while speaking with the press on Monday in Uyo in reaction to the NAIIS result, said other long term measures to be adopted to bring the prevalence down in the state would be to lead advocacy to the legislative arm of government to put in place laws to protect PLHIV and to curb transmission of new infections by expeditiously deliberating and passing the bill on Anti-stigma and Discrimination against PLHIV/AIDS.
"We will lead advocacy to local government councils in the state to lend regular and dedicated support for HIV intervention and other health programmes in their respective local government areas,"Ukpong said as one of the long term measures.
But for the time being, he said the state government would increase access to testing services by providing enough rapid-test kits so that all primary and secondary health facilities in the state would be able to provide free HIV testing services to the citizens.
The state government, Ukpong said, would also increase "access to treatment by creating new comprehensive treatment centres in one senatorial district to be fully supported by the state government; this will complement other comprehensive treatment centres supported by international partners.
The commissioner attributed the high prevalence of HIV in the state to many factors.
"The location of the state with a long coast line of 129 km stretching from Ikot Abasi to Oron, an airport, good road network, peaceful environment, friendly disposition of our people, good cuisines and fast-developing economy have made our state the destination of choice for both national and international visitors. All these are not without attendant public health consequences, like transmission of communicable diseases which HIV/AIDS cannot be excluded," he said.
He also said the seemingly scaling down of HIV/AIDS campaign in the state was due to limited healthcare resources shared to other equally compelling demands like Ebola and Lassa fever, which were no issues some years ago.
"The current HIV/AIDS situation in the state calls for a more robust multi-sectoral response towards curbing the epidemic in the state. Consequently, the state government will step up collaboration through the Akwa Ibom State Agency for the Control of AIDS (AKSACA) and Akwa Ibom State HIV/AIDS and STI Control Programme (SASCP) with implementing partners. Faith based organisations, PLHIV/AIDS, and other stakeholders towards proffering immediate and long-term interventions for the state.
"We all know HIV is transmitted mainly by unprotected sexual contact with infected persons hence, Akwa Ibomites should imbibe the simple ABCs of HIV prevention – Abstinence, being faithful to one's partner, correct and consistence condom use and refraining from the use of illicit drugs which could be injectable or otherwise.
"I therefore urge Akwa Ibomites to stand up and fight to stop the transmission of HIV virus; we have a part to play no matter how little," Ukpong said.