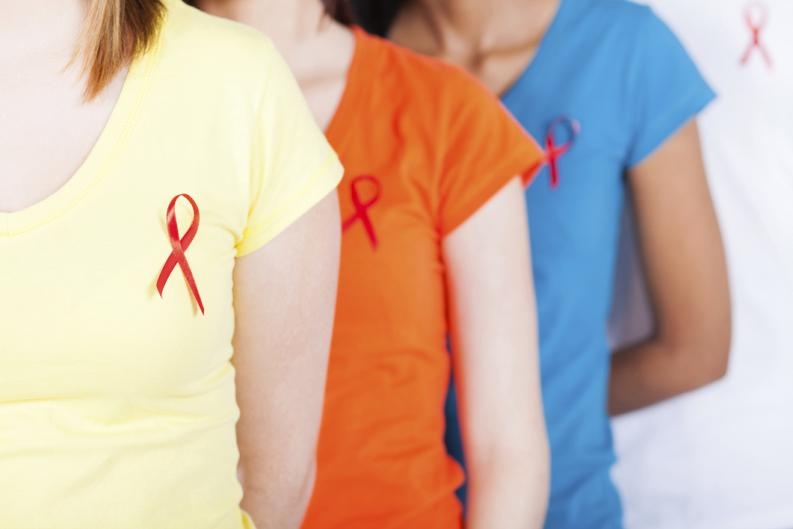 Russia approved new rules for compulsory HIV testing
Google translation, please scroll down for original article in Russian
The Ministry of Health has approved new rules for compulsory examination for the detection of the human immunodeficiency virus. The document comes into force on January 1, 2021, said Oleg Salagay, Deputy Minister of Health of the Russian Federation.
These rules require a detailed description of how mandatory medical certification is carried out, including laboratory diagnostics, preliminary and subsequent counseling on HIV prevention issues, and the issuance of an official document.
"Compulsory HIV testing is not carried out in relation to all citizens. It is necessary only in relation to workers of certain professions, the list of which is fixed by a separate normative act, "Salagay said in his Telegram channel .
Earlier, the Ministry of Labor of the Russian Federation proposed to approve the list of professions whose employees will have to undergo mandatory testing for HIV infection during medical examinations upon admission to work. The list includes:
doctors, paramedics and junior medical personnel of centers for the prevention and control of AIDS, health care institutions, specialized departments and structural units of health care institutions engaged in direct examination, diagnosis, treatment, service, as well as conducting forensic medical examination and other work with persons infected with the human immunodeficiency virus, having direct contact with them;
doctors, middle and junior medical personnel of laboratories (groups of laboratory personnel) who screen the population for HIV infection and study blood and biological materials obtained from persons infected with the human immunodeficiency virus;
scientists, specialists, employees and workers of research institutions, enterprises producing medical immunobiological preparations and other organizations whose work is related to materials containing the human immunodeficiency virus.
The list of specific positions and professions of employees is determined by the head of an institution, enterprise or organization.
В России утвердили новые правила обязательного теста на ВИЧ
Минздрав утвердил новые правила обязательного освидетельствования на выявление вируса иммунодефицита человека. Документ вступает в силу с 1 января 2021 года, сообщил заместитель министра здравоохранения РФ Олег Салагай.
Эти правила предполагают детальное описание того, каким образом проводится обязательное медосвидетельствование, включая лабораторную диагностику, предварительное и последующее консультирование по вопросам профилактики ВИЧ и выдачу официального документа.
«Обязательное тестирование на ВИЧ не проводится по отношению ко всем гражданам. Оно необходимо лишь в отношении работников отдельных профессий, перечень которых фиксирован отдельным нормативным актом», — сообщил Салагай в своем Telegram-канале.
Ранее Минтруд РФ предложил утвердить перечень профессий, работники которых должны будут пройти обязательное тестирование на ВИЧ-инфекцию при проведении медосмотров при поступлении на работу. В перечень вошли:
врачи, средний и младший медицинский персонал центров по профилактике и борьбе со СПИДом, учреждений здравоохранения, специализированных отделений и структурных подразделений учреждений здравоохранения, занятые непосредственным обследованием, диагностикой, лечением, обслуживанием, а также проведением судебно-медицинской экспертизы и другой работы с лицами, инфицированными вирусом иммунодефицита человека, имеющие с ними непосредственный контакт;
врачи, средний и младший медицинский персонал лабораторий (группы персонала лабораторий), которые осуществляют обследование населения на ВИЧ-инфекцию и исследование крови и биологических материалов, полученных от лиц, инфицированных вирусом иммунодефицита человека;
научные работники, специалисты, служащие и рабочие научно-исследовательских учреждений, предприятий по изготовлению медицинских иммунобиологических препаратов и других организаций, работа которых связана с материалами, содержащими вирус иммунодефицита человека.
Перечень конкретных должностей и профессий работников определяется руководителем учреждения, предприятия или организации.