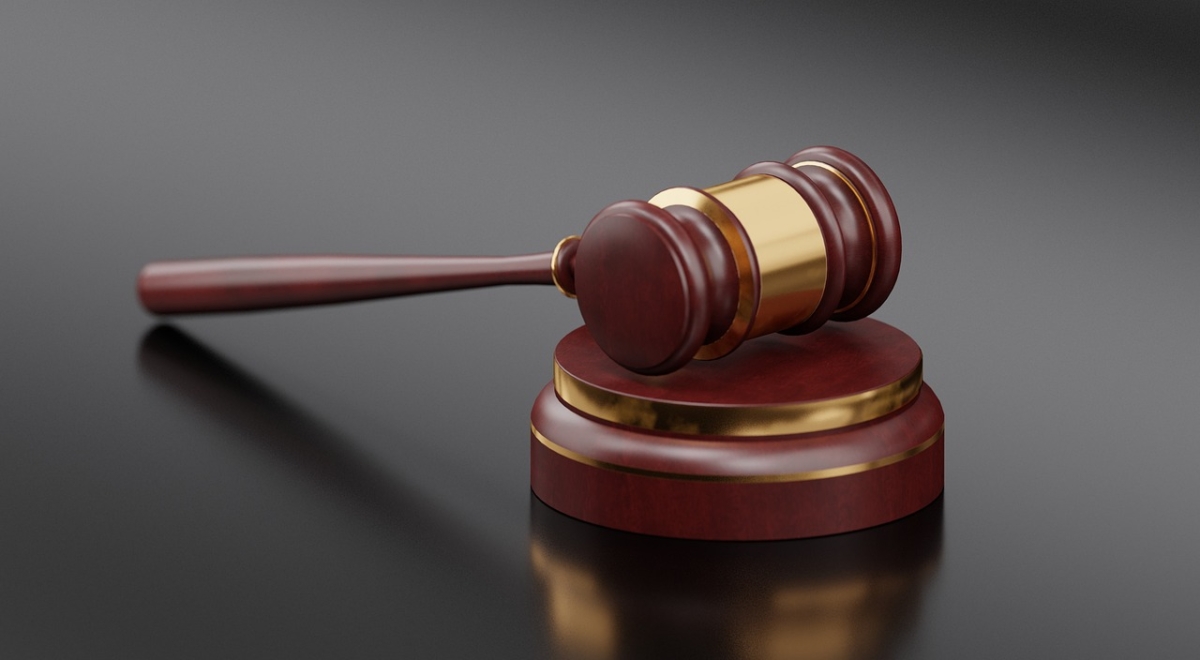 HIV cases could prompt new legislation over spa practices
"A bill and legislation put forth that would criminalize this specific behavior is most definitely warranted. We would support it for sure," the NM Attorney General's office said.
ALBUQUERQUE, N.M. —
VIP Beauty Salon and Spa in Albuquerque, New Mexico, was shut down on Sept. 7, 2018, after undergoing an inspection by the New Mexico Department of Health. According to NMDOH, they identified practices that led to blood-borne infections. As of 2023, five former clients have been infected with HIV (Human Immunodeficiency Virus).
X, 62, pleaded guilty to five felony counts of practicing medicine without a license in June 2022. On October 5, 2022, X was sentenced to three and a half years in prison.
What is a 'Vampire Facial?'
Plasma-rich protein facial.
Procedure draws blood, then separates plasma from the blood using a centrifuge.
Injects plasma into your skin (face) to create a "youthful look."
"This would be a situation where people who were infected would be dealing with it in the court system. There are some ways that prosecutors can use existing laws to address this exposure, especially if you could point out that there's basically criminal negligence, if that's the case," KOAT legal analyst John Day said.
"New Mexico hasn't chosen to criminalize the exposure the way other states have. That's certainly an issue that could be addressed. However, it points out the importance of doing research. If you're going into any kind of medical clinic, you need to be doing some due diligence. If it looks too good to be true, it probably is," Day added.