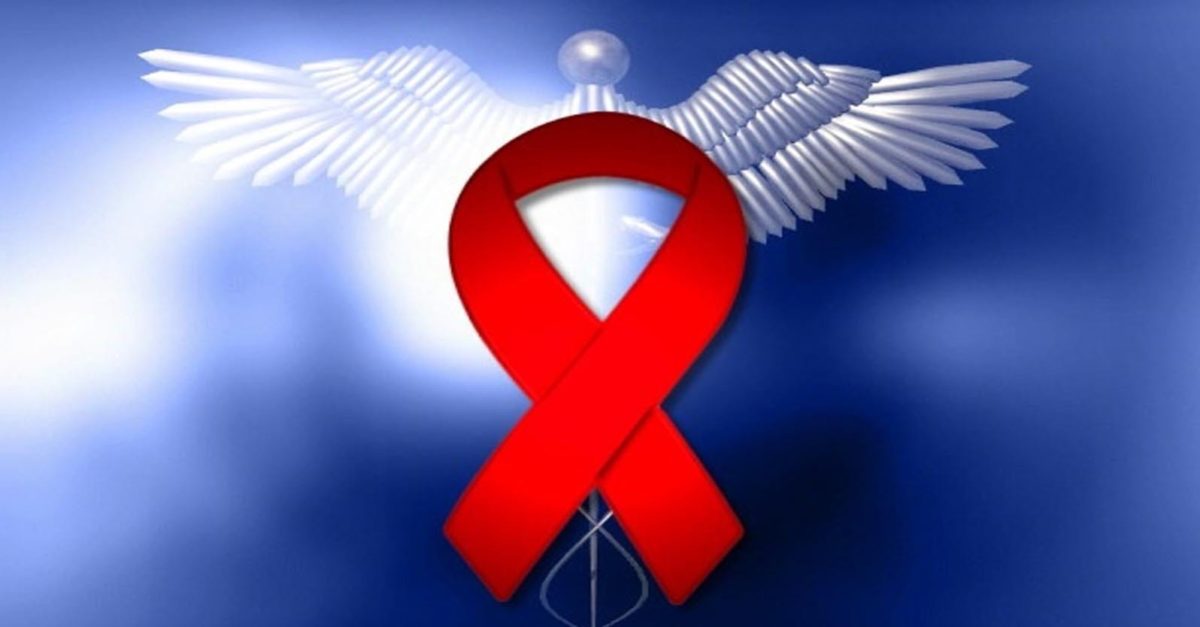 A new bill, introduced Monday by Senator Rob Hogg, along with bi-partisan support, seeks to reform Iowa's 709c HIV law. Iowa's 709c law states a person has committed criminal transmission of HIV if that person knowingly engages in intimate contact without disclosing his or her positive status, whether infection occurs or not. If passed, the new law would no longer be specific to HIV, and would rely on a tiered sentencing system, rather than the current "one size fits all" approach.
Tami Haught of Community HIV/Hepatitis Advocates of Iowa Network (CHAIN) explains the tiered system of sentencing, "If someone intends to transmit and transmission takes place it is still a class B felony, if there is intent but no transmission it is a [class] D felony and if there is no intent but transmission takes place it is a class D felony."
Haught also goes on to explain that under the new bill, Iowans would no longer be sentenced as sex offenders and a retroactive clause in the bill would remove anyone sentenced under 709c from the sex offender registry. Prosecutors would also have to prove substantial risk, rather than the current law which simply requires non-disclosure.
CHAIN along with One Iowa, the state's leading lesbian, gay, bisexual and transgender organization, are both supportive of the changes proposed in the bill, and CHAIN has worked hard to reform the law, which they describe as discriminatory.
"This bill is a step in the right direction and will have a profound impact on the lives of Iowans living with HIV and AIDS," says Haught. "This bill, if passed through the Senate and the House, will be a significant victory for Iowa and Iowans living with HIV. Our work is far from over, however. We must continue to dispel the stigma and misinformation that surrounds HIV and those who live with it each and every day. HIV is not a crime, and this bill would reflect that. It would lift a burden from Iowans living with HIV and AIDS, and is a vast improvement from the current law."
"We commend Senator Hogg for his efforts and we support this important move forward," says One Iowa Executive Director Donna Red Wing. "In addition, we thank Senators Matt McCoy, Charles Schneider and Steve Sodders for bringing much-needed public attention to this important issue. We congratulate members of CHAIN on this victory, and are sincerely grateful for Community Organizer Tami Haught's tireless efforts. Tami is one of the many unsung heroes of this movement. None of this would have been possible without her passion and perseverance, but more importantly her willingness to share her personal story with legislators and community members. Today is a step forward for Iowa, as we continue to work with the state legislature on both sides of the aisle to ensure equality and justice for all Iowans."
The bill will be up for discussion Tuesday afternoon in a judiciary subcommittee hearing at 4:30.