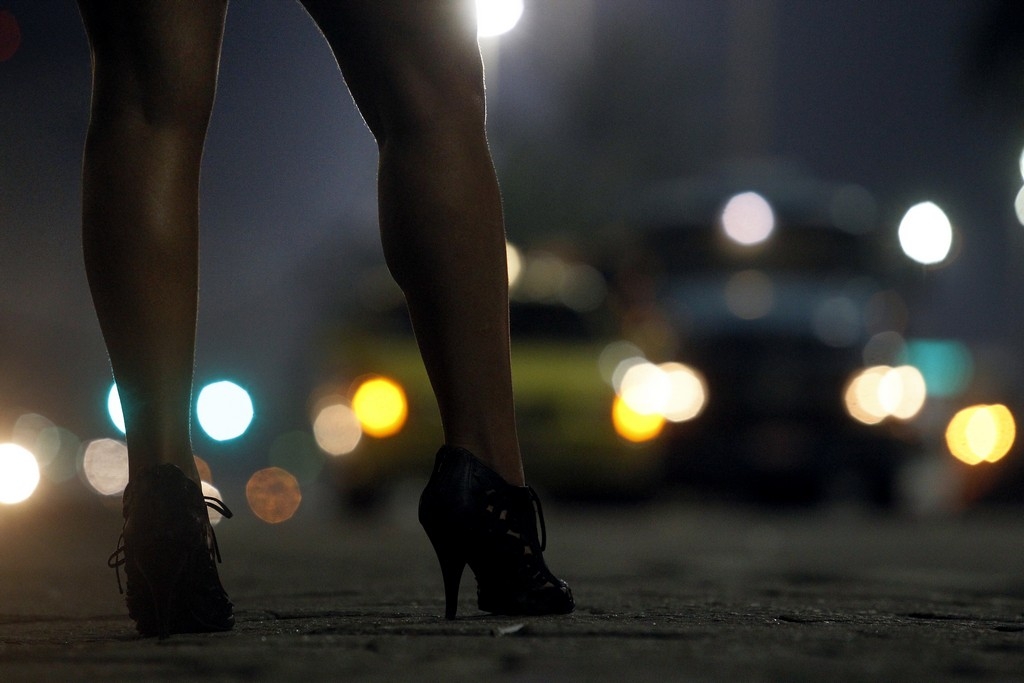 Uzbekistan will forcibly test sex workers and MSM for HIV
Translated via Deepl.com. For article in Russian, please scroll down.
A draft law on compulsory HIV testing of sex workers, men who have sex with men and drug users is under discussion in Uzbekistan. They would reportedly be detected during "special preventive operations". The author of the project is the country's Interior Ministry, Gazeta.uz reported.
It is planned that the procedure will take effect on 1 January 2023, and the discussion will last until 10 September 2022.
The document introduced the notion of a "dangerous group" – "potential HIV carriers", i.e., those who need to be tested. This includes sex workers, drug users, men who have sex with men and those who are only suspected. That is, everyone who has been in contact with a "dangerous group" as well as people who are "suspected of having such an affair" will be screened.
They will be identified through a process of special investigative measures, the mechanism of which is not specified. There is a suggestion that the decision on the medical examination will be made by internal affairs officers.
As a reminder, Uzbekistan and Turkmenistan are the last countries in Central Asia to criminalise same-sex contacts.
Earlier, we wrote that Singapore (Southeast Asia) had repealed the law criminalising consensual sex between men, which had been in force since 1938.
---
В Узбекистане будут принудительно тестировать на ВИЧ секс-работниц и МСМ
В Узбекистане обсуждается проект о принудительном тестировании на ВИЧ секс-работниц, мужчин, практикующих секс с мужчинами, и наркопотребителей. Сообщается, что выявлять их будут во время «специальных оперативно-профилактических мероприятий». Автором проекта является Министерство внутренних дел страны, сообщает «Газета.uz».
Планируется, что данный порядок вступит в силу с 1 января 2023 года, а обсуждение продлится до 10 сентября 2022 года.
В документе появилось понятие «опасная группа» — это «потенциальные носители ВИЧ», то есть те, кому нужно провести тестирование. Сюда входят работники секс-бизнеса, наркопотребители, мужчины, практикующие секс с мужчинами, а также те, кто только подозревается. То есть обследование будут проводить всем, кто контактировал с «опасной группой», а также людям, которые «подозревается в подобных связях».
Вычислять их будут в процессе специальных розыскных мероприятий, механизм которых не прописан. Есть предположение, что решение о медицинском обследовании будут принимать сотрудники отдела внутренних дел.
Напомним, что Узбекистан и Туркменистан являются последними странами в Центральной Азии, где существует уголовная ответственность за однополые контакты.
Ранее мы писали о том, что в Сингапуре (Юго-Восточная Азия) отменили закон, криминализирующий сексуальные отношения между мужчинами по обоюдному согласию, который действовал с 1938 года.