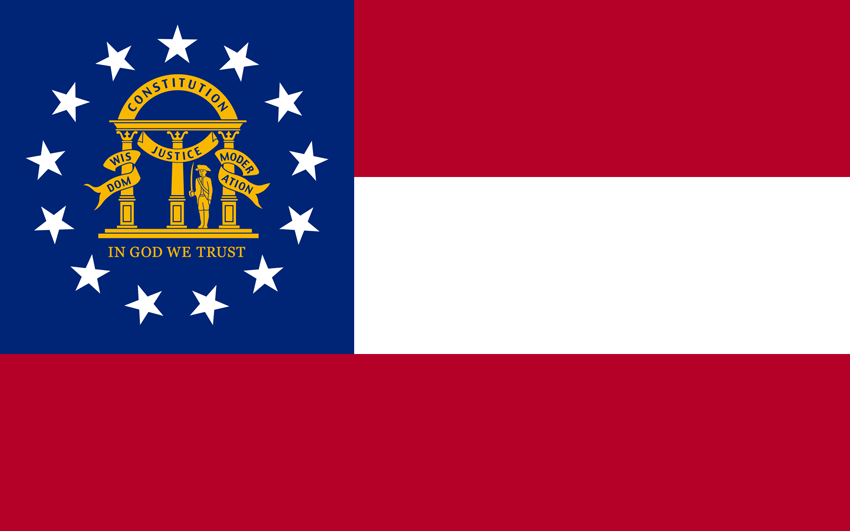 Trial
Man pleads guilty in HIV exposure case
August 26, 2015
A man who previously served prison time in South Carolina for not disclosing he is HIV positive is accused of the same thing in Georgia, police said Wednesday.
X, 34, of Cedartown was charged with seven counts of reckless conduct by an HIV-infected person, according to Lt. Glenn Daniel with the Douglas County Sheriff's Office. X was being held without bond Wednesday night at the Douglas County jail.
Investigators believe there could be other victims.
"He has approached his victims through various social media outlets, and we want to see if there are any other victims out there," Daniel told The Atlanta Journal-Constitution.
X previously served 16 months in prison for a conviction for exposing others to HIV, according to the South Carolina Department of Corrections. He was released in March 2013, records showed. In October 2011, X pleaded guilty two counts of intentional exposure to HIV as part of a plea deal in Aiken County, S.C., according to media reports.