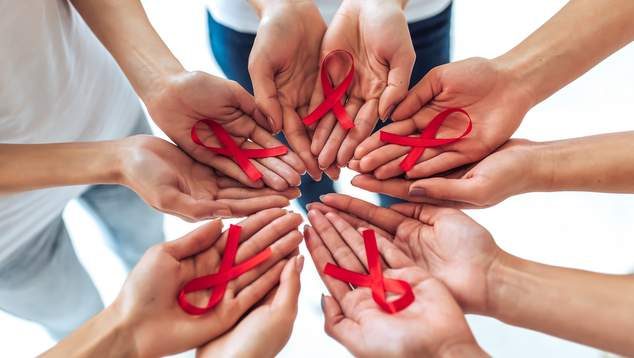 Calls for review of Western Australia's HIV Laws
Community advocates are calling for a review of Western Australian legislation relating to HIV, and criminalisation.
Grassroots organisation HIV Institute of WA have issued an open letter to Attorney General John Quigley, highlighting the relationship between HIV criminalisation and stigma faced by people living with HIV and the importance of the U=U (Undetectable = Untransmissible) campaign.
The letter, signed by spokesperson Neil Buckley, also notes the recent fake email sent to voters of Wentworth, suggesting candidate Dr Kerryn Phelps had withdrawn from the race after having been diagnosed with HIV.
"The stigma in our own backyard needs addressing, implementing the U=U education campaign in the wider community would be a start to decriminalizing HIV and removing stigma which is a barrier to testing treatments."
The group also raise concerns about the ambiguity in the phrasing of the current Western Australian Health Act. Currently the Act states that "a person who has a notifiable infection disease must take all reasonable precautions to ensure that others are not unknowingly placed at risk of contracting the disease."
"What exactly constitutes reasonable practices is unclear and currently left up to the courts to decide," the letter reads.
"Today, those with an undetectable viral load are believed to be un-infectious yet no court in Australia has ruled that this satisfies the reasonable precautions test. This ambiguity is concerning and can leave many unclear on whether they could face criminal charges."
"While no criminal laws in Western Australia target HIV specifically, it can be prosecuted under assault-based offenses, which carry multi-year prison sentences."
"While usually only applied to individuals that intentionally transmit HIV, it can be used against those that are only deemed negligent in their exposure." the group highlight.
OIP Staff
Published in Out in Perth on November 12, 2018