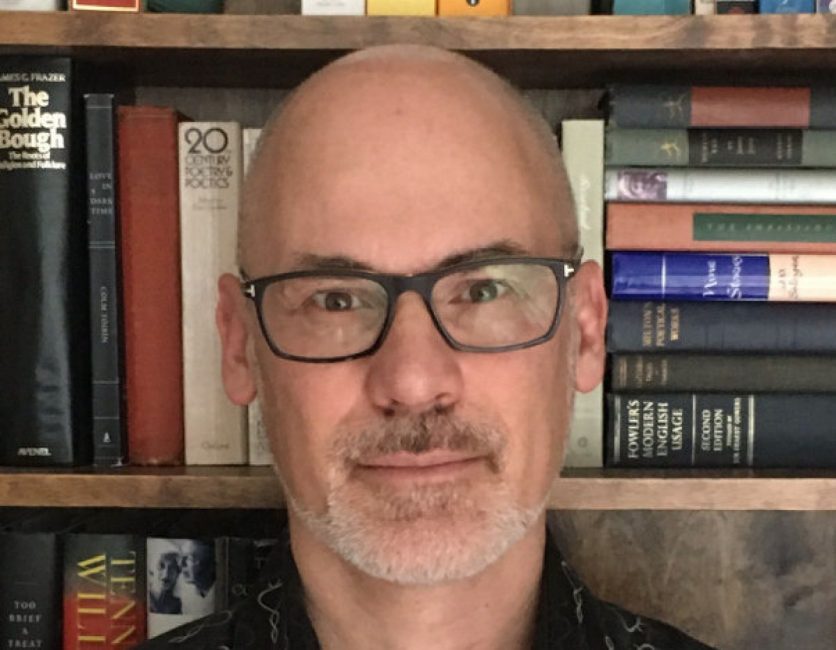 Media accused of racism in reporting HIV-related crime
Black males with HIV account for 20 per cent of the 181 people charged for no disclosing HIV status to sexual partners, but 62 per cent of newspaper articles focused on their cases.
Canadian mainstream media disproportionally focus on black immigrant men criminally charged for not disclosing HIV status to their sexual partners when the majority of offenders are white, says a new study.
To mark World AIDS Day on Wednesday, a team of Canadian researchers released the pioneering study last week identifying "a clear pattern of racism" toward black men in the reporting of HIV non-disclosure in Canadian newspapers.
"The most striking revelation of this report was the grand scale of stereotyping and stigmatizing by Canadian media outlets in their sensationalistic coverage of HIV non-disclosure cases," said Eric Mykhalovskiy, a York University sociology professor, who leads the team.
"It's upsetting to read myths masquerading as news and repeating the theme of how black men living with HIV are hypersexual dangerous 'others.' This approach not only demeans journalism, but it inflames racism and HIV stigmatization, undermining educational and treatment efforts."
Based on the database of Factiva, an English-language Canadian newspaper articles from 1989 to 2015, researchers from York, University of Toronto and Lakehead University identified 1,680 reports of HIV non-disclosure cases. Of those reports 68 per cent, or 1,141 of the articles, focused on racialized defendants.
According to court records of HIV-related criminal cases in Canada, African, Caribbean and black men living with HIV, the virus that causes AIDS, account for 20 per cent or 36 of the 181 people charged for these offenses. However, 62 per cent or 1,049 of the 1,680 media reports focused on these 20 per cent of the cases.
Immigrants and refugees receive particularly higher amount of coverage. While only 32 of the 181 accused are known to be migrants to Canada, yet stories about their offences represented 62 per cent (1,046 of 1,680) of the media coverage.
"The report documents the media's stigmatizing and unjust racial profiling of black heterosexual immigrant men in HIV non-disclosure cases that perpetuates systematic discrimination," said Christian Hui, an HIV activist and co-founder of the Canadian Positive People Network.
"We know next to nothing about them other than their name, age, residence, occupation, the charges they face," said the report. "What is distinct about the coverage of African, Caribbean and black male defendants is how (they) are linked with racializing forms of representation in ways that amplify connections between HIV, criminality, race and 'foreignness.'"
Mykhalovskiy said the research team recognized that accused criminals often refuse to speak with the media at their counsel's advice, but it does not change the fact black immigrant offenders are disproportionally represented in the coverage.
The study urges the Canadian media to treat HIV non-disclosure as a health issue and not simply a crime story; to stop using mug shots that further stigmatizing and discriminate people with HIV as criminals; and to reach out to AIDS service organizations when interviewing sources for these stories.
Published in The Star, on Dec 1, 2016