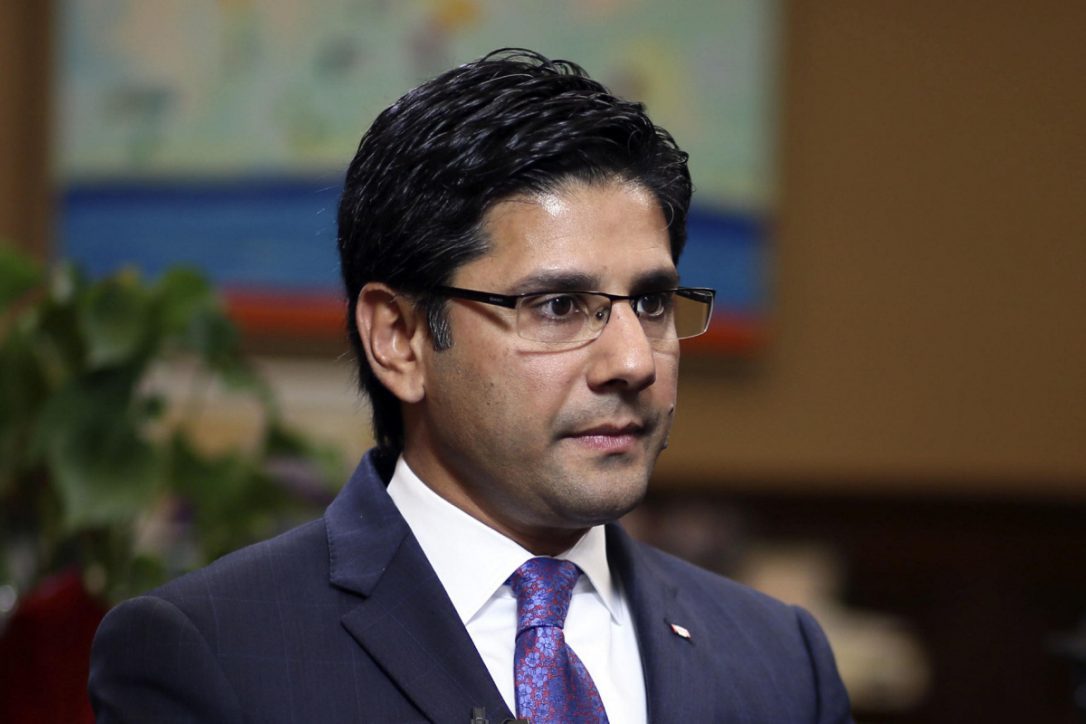 Ontario to curb prosecution of HIV non-disclosure cases
Crown attorneys will not prosecute cases of HIV-positive people who do not disclose they have HIV if they have had a "suppressed" viral load, or amount of HIV, in their blood for six months.
The Ontario government announced Friday, World AIDS Day, that Crown attorneys will no longer prosecute cases of HIV-positive people who don't disclose their status to their sexual partner when the person who is HIV-positive has had a suppressed viral load for six months.
Viral load is the amount of the HIV virus in a person's blood.
The announcement was a response to the federal justice department's report titled "Criminal Justice System's Response to Non-Disclosure of HIV," released Friday.
The report, backed by analysis from the Public Health Agency of Canada, concludes that the criminal law should generally not apply to people who are on HIV treatment (which suppresses their viral load and makes transmission unlikely), are not on treatment, but use condoms, or engage only in oral sex.
"The realistic possibility of a transmission test is likely not met in these circumstances," the report concludes.
The federal report recognized that HIV "is first and foremost a public health issue," and concluded that non-disclosure prosecutions disproportionately affect people who are Indigenous, gay and Black.
While the province's announcement to limit prosecutions was seen as modest progress, a number of organizations quickly pointed out that the government should only be prosecuting cases where there was actual, intentional transmission of HIV.
Ontario has been criticized by advocates as being a world leader in unjustly prosecuting HIV-positive people, typically charging them with aggravated sexual assault for failing to disclose their HIV status to their sexual partner.
Published in the Star on Dec 1, 2017