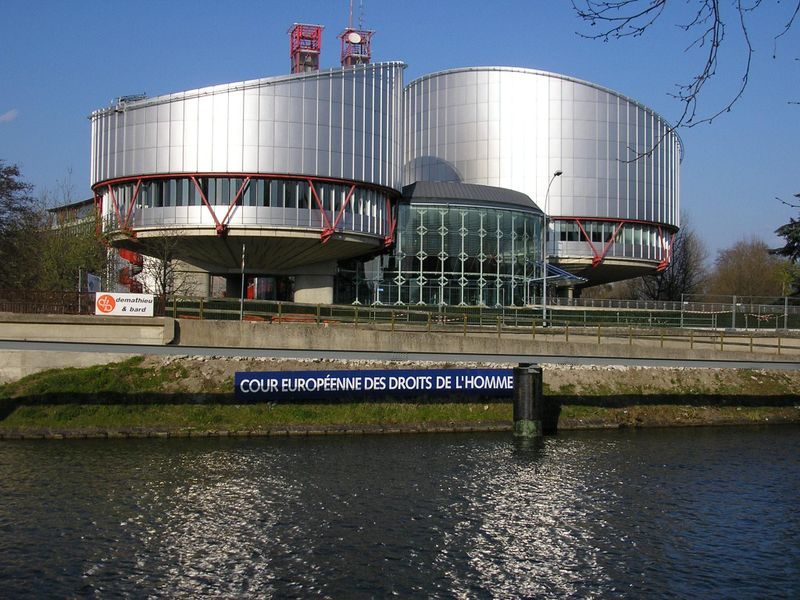 English version – Translation (For Russian version, please scroll down)
European Court of Human Rights (ECHR) ruled Russia to pay 15,000 euros compensation to a Ukrainian citizen for her family separation due to her HIV status.
Lawyer Irina Khrunova, representing the interests of the applicant, stated that the court found Russia was guilty of violating the right to respect for family life and of excessive interference in a person's private life.
Khrunova said her client had lived in Russia since the early 2000s and met her future husband there. When in 2012 a woman was traveling from Ukraine to Sochi, the border officers did not let her into the country, citing the ruling of Rospotrebnadzor came into effect on undesirability of stay HIV-positive non-citizens in Russia.
The Ukrainian's appeal against this decision had failed in Russian courts.
Европейский суд по правам человека (ЕСПЧ) обязал Россию выплатить 15 тысяч евро компенсации гражданке Украины, разлученной с семьей из-за ВИЧ.
Адвокат Ирина Хрунова, представляющая интересы заявительницы, сообщила, что суд признал правительство России виновным в нарушении статьи об уважении семейной жизни и излишнем вмешательстве в личную жизнь человека.
Хрунова рассказала, что ее подзащитная жила в России с начала 2000-х годов и познакомилась здесь со своим будущим мужем. Когда в 2012 году женщина ехала из Украины в Сочи, пограничники не пустили ее в страну, сославшись на вступившее в силу постановление Роспотребнадзора о нежелательности пребывания в России ВИЧ-положительных неграждан.
Обжаловать это решение в российских судах украинке не удалось.
Originally published in Radio Svoboda