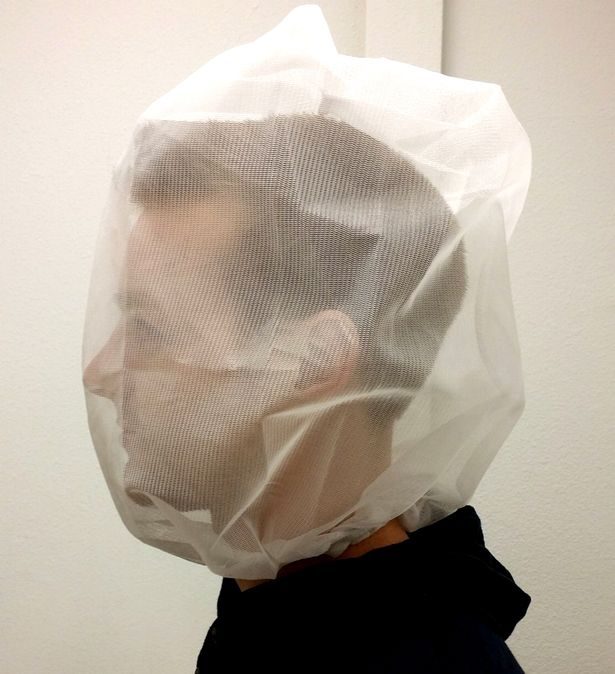 Police say false HIV claims over spitting were taken from national guidelines
Avon and Somerset Police still have not retracted their statement despite pressure from campaigners
The police force for Bristol and the surrounding areas say false claims made about the transfer of HIV were taken from national guidelines.
Avon and Somerset Police announced last year it would be introducing the use of spit guards in 2018 to remove the risk of officers catching diseases like the human immunodeficiency virus or hepatitis.
However, campaign groups were quick to point out HIV cannot be passed on through saliva and accused the force of "praying on people's prejudices."
The force did apologise for "any offence caused" to people living with HIV or Hepatitis B or C but still has not retracted the statements despite calls from campaigners to do so.
In January 24, a Freedom of Information request revealed no Avon and Somerset Police officers had caught an infection disease after being spat at since 2012/13.
When asked by the Bristol Post if the force would retract the statements about HIV, a spokesman said on January 25: "The information we used previously in the roll-out of spit guards was based on National Police Chiefs Council (NPCC) guidance.
"Following feedback from the public and consultation with local charities, Assistant Chief Constable Stephen Cullen asked the NPCC to seek medical opinion. As a result of ACC Cullen's representations the NPCC has altered its guidance to forces."
The Bristol wing of the HIV advocacy group ACTup! Launched a petition calling for the force to retract the statement.
A spokesperson for the group said officers deserve not to be spat at while working and the group is not calling for the recall of spit hoods but raised issues with the "poorly researched" press announcement.
On November 17 Avon and Somerset Police announced it would be introducing the use of 'spit hoods' across the force area from next year. The hoods made of mesh are shaped like a plastic bag and are put over the heads of suspects who had threatened to spit, have attempted to spit or have spat before.
The National Police Chiefs Council, which issues guidance to police forces across the UK, said the advice on spit guards has not changed since it published a report in March 2017, but specific guidance on HIV was sent to police forces after feedback was received by Avon and Somerset.
A spokesperson said: "Our position paper on this was published back in March last year and our overall position on this has not changed. However, after receiving feedback from colleagues in Avon and Somerset we wrote to forces to give specific guidance on HIV and spit guards – entirely in line with our position."
The police chief's council guidance on spit guards released in March last year says the national picture for blood-borne viruses like HIV affecting officers is "unclear ".
It adds: "There are annually a very significant number of officers who are receiving precautionary treatment to prevent blood-borne viruses initial following spitting and biting incidents. Some of this treatment is intrusive, debilitating and can have a significant impact on officers' personal lives."
The conclusion reads: "The NPCC position is that the risk of transfer of blood-borne viruses through spitting or biting is very low, however the impact of infection would be extremely high."
HIV is found in many bodily fluids of a sufferer including semen, vaginal and anal fluids, blood and breast milk.
The disease is most commonly contracted through unprotected sex and the sharing of needles. NHS England states HIV cannot be contracted through saliva.
Published in the Bristol Post on Jan 30, 2018