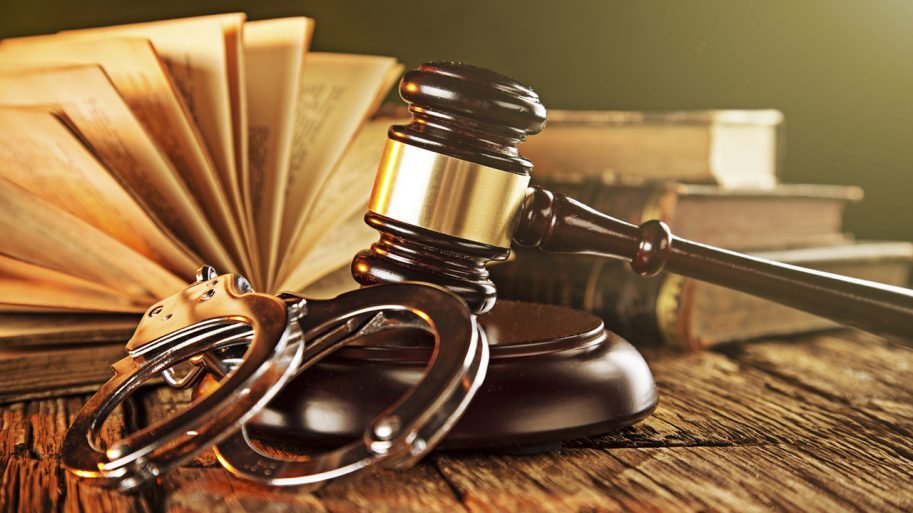 Panel to take on reforming Nevada's antiquated HIV criminalization laws
During the height of the HIV/AIDS epidemic in the late 1980s, more than 67 laws were enacted across the country to criminalize and prosecute people living with HIV.
"The majority of these laws were passed before antiretroviral therapies, which can reduce the HIV transmission risk to zero, were developed," said Democratic state Sen. David Parks. "In case you're not aware, it is possible to be HIV positive and have no detectable presence of the virus."
Senate Bill 284 mandates an examination of Nevada's HIV laws. It passed both the Senate and Assembly and is headed to Gov. Steve Sisolak's desk. The legislation creates the Advisory Task Force on HIV Exposure Modernization to review laws and punishments, and make recommendations ahead of the 2021 Legislative session.
With more understanding around HIV, states like California are taking steps to amend antiquated statutes. Parks said he has been trying to move legislation to tackle HIV criminalization in Nevada for three sessions without any progress.
Calls for states to consider HIV decriminalization come as science and medical advancements develop.
Organizations such as the Centers for Disease Control and Prevention note that those on medications who achieve an undetectable viral load — when the copies of HIV per milliliter of blood are so low, it can't be detected on a test — have no risk of transmitting the virus. A recent study by The Lancet medical journal further confirmed that the risk of passing on the virus is eliminated when people living with HIV are on effective drug treatments.
Yet, many laws still don't reflect the medical advancements.
In a statement of support for the legislation, Nevada Attorneys for Criminal Justice add that current laws are discriminatory and counterproductive.
"NACJ would particularly like to highlight one such law, NRS 212.189, which imposes a life sentence on a person with HIV in lawful custody who exposes another person to their bodily fluids," the group wrote. "This is dramatically overbroad – a person with HIV who spits on a police officer as they are being arrested faces a life sentence, because HIV is sometimes present in saliva even though there is no actual risk of transmission."
SB284 passed the Senate unanimously April 16 and the Assembly 37-3 on Thursday — Republican Assemblymen Chris Edwards, John Ellison and Jim Wheeler were opposed.