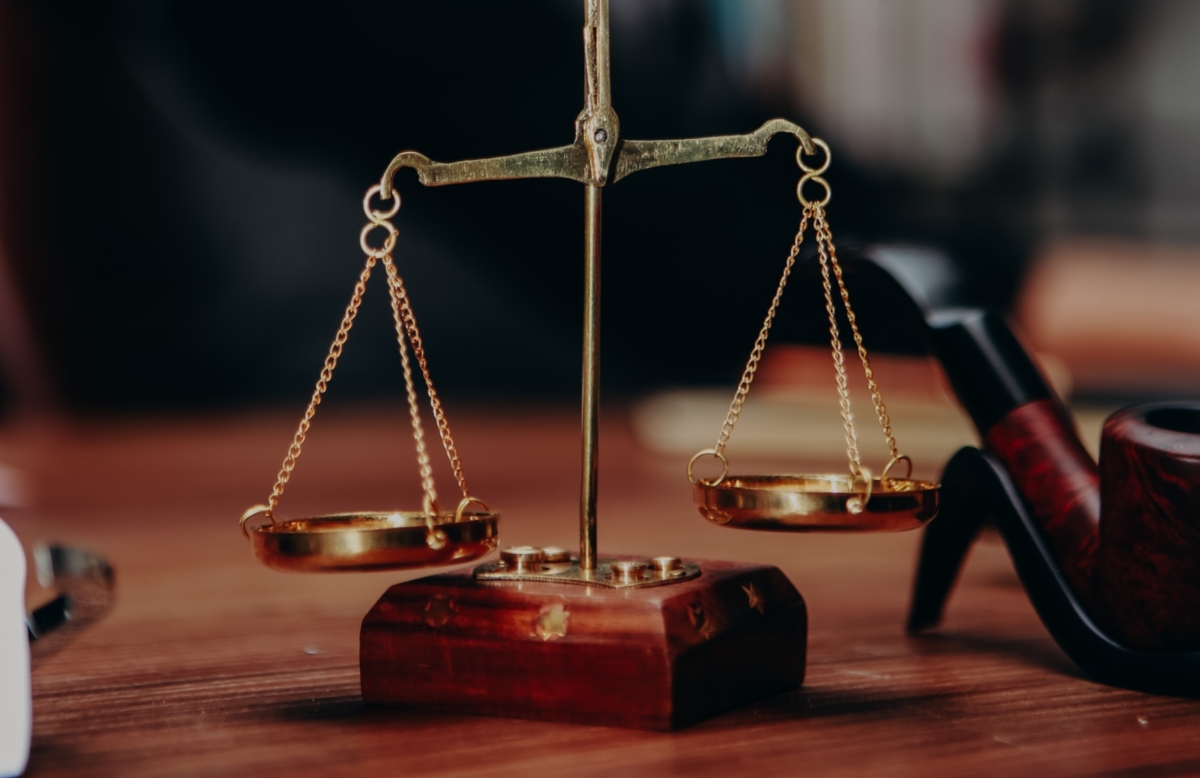 Pennsylvania's Governor Wolf has signed bill HB 103. HB 103 creates two new, unnecessary, and broadly applicable felony offenses and subjects people with a communicable disease, such as HIV, to harsher penalties under law. As passed, HB 103 would create two new felonies:
A new third-degree felony offense for something as small as "expelling" saliva on a police officer, punishable by up to seven years in prison and up to $15,000 in fines; and
A new second-degree felony offense if the person knew or "should have known" they had a reportable, communicable disease if their actions could have transmitted a communicable disease—punishable by up to TEN YEARS in prison and up to $25,000 in fines.
---
From LGBTQ Nation – By Daniel Villarreal
Democratic governor signs law punishing HIV transmission with up to 10 years in prison
As of 2022, 35 states have outdated and discriminatory laws that criminalize HIV exposure (and predominantly punish Black people).
Pennsylvania's Gov. Tom Wolf (D) just signed a new law that makes it a felony to pass on a communicable disease when they "should have known" that they had it, the HIV Justice Network reported.Opponents of the law worry it will be used to punish people with HIV or other STDs who unknowingly transmit it to sexual partners. Such HIV criminalization laws have disproportionately been used to target Black men and other men of color.
The law, known as HB 103, punishes people with up to 7 years in prison and $15,000 in fines for "expelling" saliva, blood, or another bodily fluid onto a police officer.
While the offense, a third-degree felony, has to be "intentional," one could see an arrestee being charged with it if they accidentally spit onto an officer while talking or bleed onto an officer during a violent arrest.
The law also charges people with a second-degree felony if they knew or "should have known" that they had a communicable disease after transmitting it to someone else. The offense is punishable by up to 10 years in prison and $25,000 in fines.
This not only would apply to anyone who transmits HIV; it could also apply to people who unintentionally transmit hepatitis, influenza, chickenpox, and COVID-19.
The bill has been opposed by the Elizabeth Taylor AIDS Foundation, the Anti-defamation League of Pennsylvania, the American Civil Liberties Union of Pennsylvania, the Pennsylvania HIV Justice Alliance, the Positive Women's Network-USA, the Sero Project, the AIDS Law Project of Pennsylvania, Advocates for Youth, and many other groups.
"As a person living with HIV who was born and raised in Pennsylvania, the passing of HB 103 serves as a reminder that as we get closer to ending the HIV epidemic, we have a long way to go to end HIV stigma and the criminalization of people living with HIV," said Louie Ortiz-Fonseca, Director of LGBTQ Health & Rights with Advocates for Youth.Medical professionals have said that HIV criminalization laws do nothing to stop the spread of the virus and may even encourage people not to get tested for fear that the knowledge could subject them to criminal penalties.
A 2018 Williams Institute study on HIV criminalization in Georgia found that "Black men and Black women were more likely to be arrested for HIV-related offenses than their white counterparts." While 26 percent of HIV-related arrests were of white males, 46 percent of HIV-related arrests were of Black males.
Additionally, 11 percent of those arrested were white females, while 16 percent were Black females.As of 2022, 35 states have laws that criminalize HIV exposure, according to the Centers for Disease Control and Prevention (CDC).
Many of the laws were passed at a time when little was known about HIV and millions were dying from the virus."Many of these state laws criminalize actions that cannot transmit HIV – such as biting or spitting – and apply regardless of actual transmission, or intent," the CDC wrote.
"After more than 40 years of HIV research and significant biomedical advancements to treat and prevent HIV transmission, many state laws are now outdated and do not reflect our current understanding of HIV."